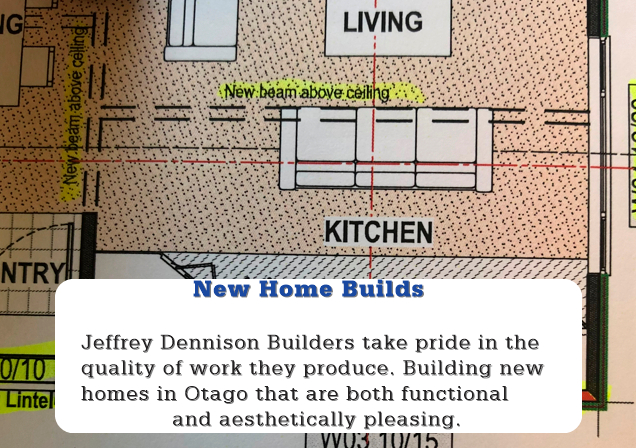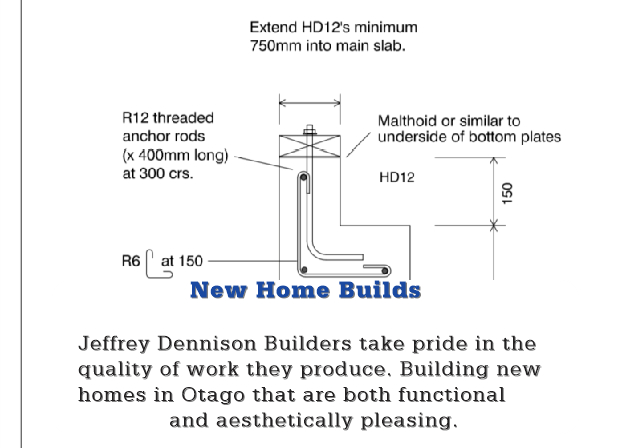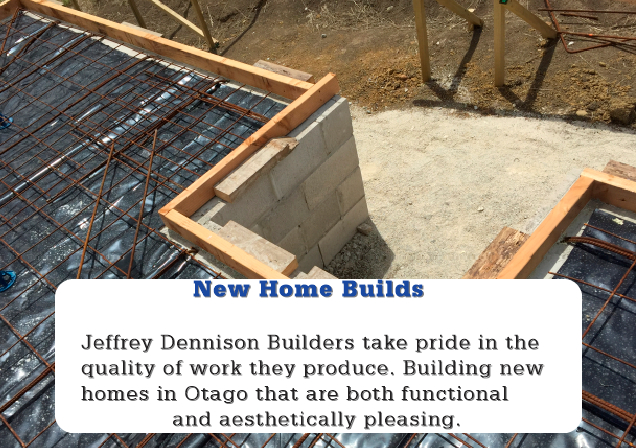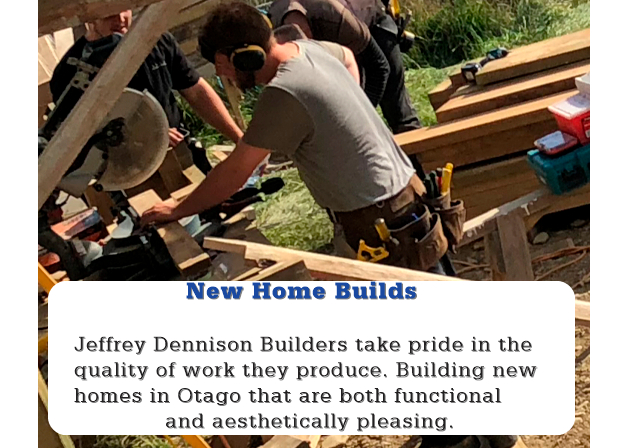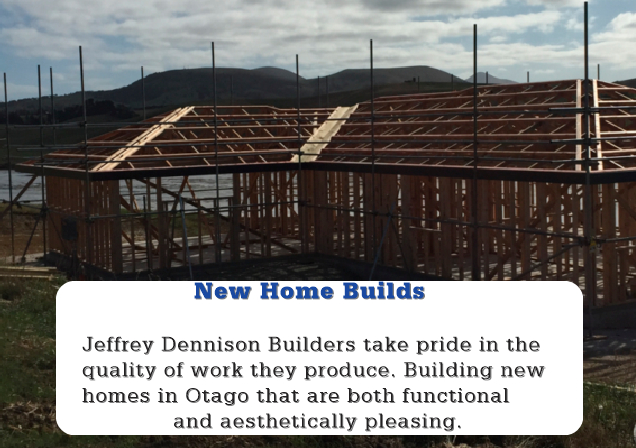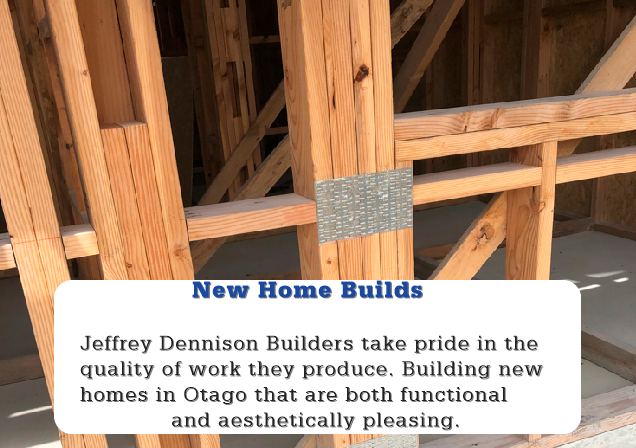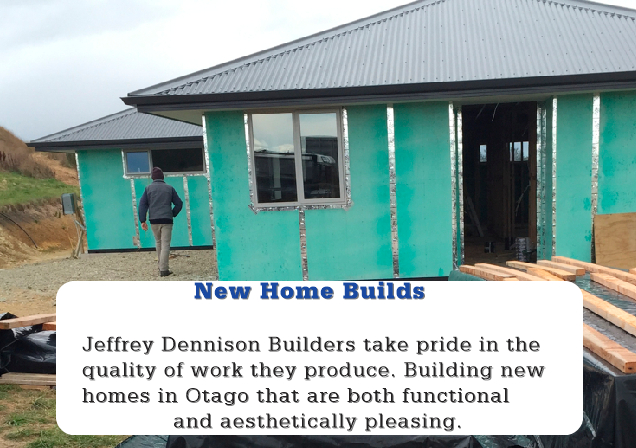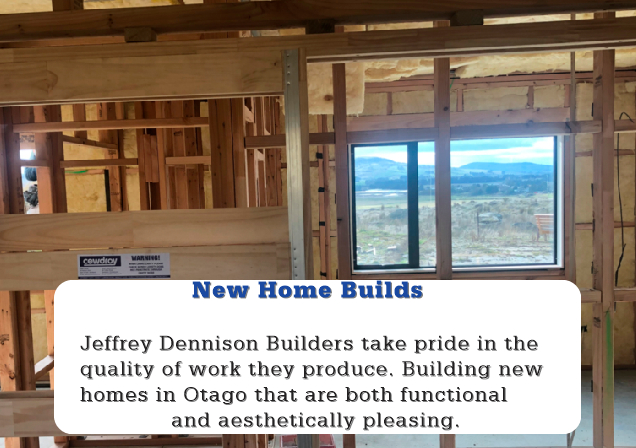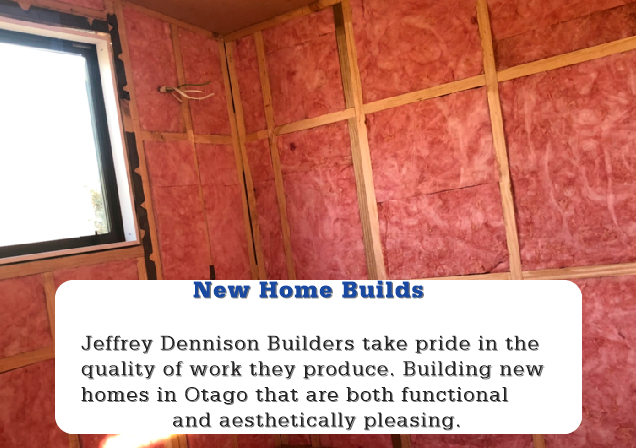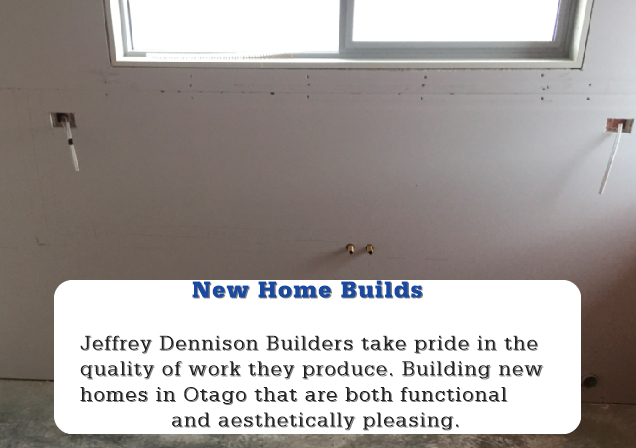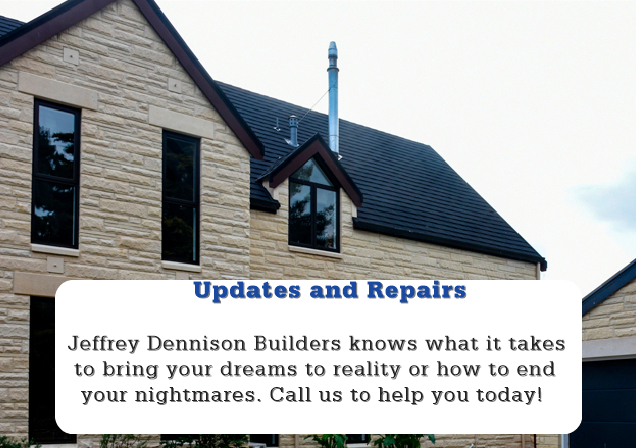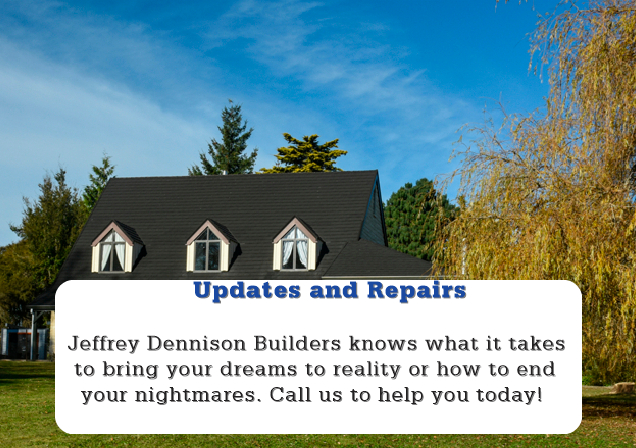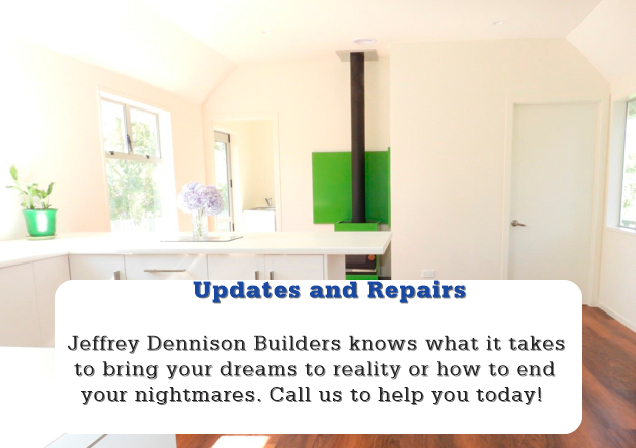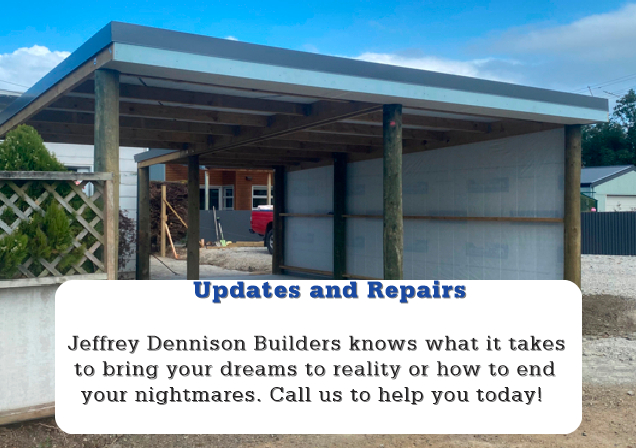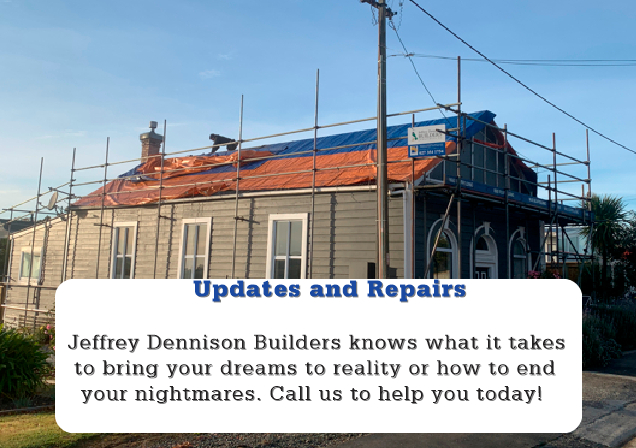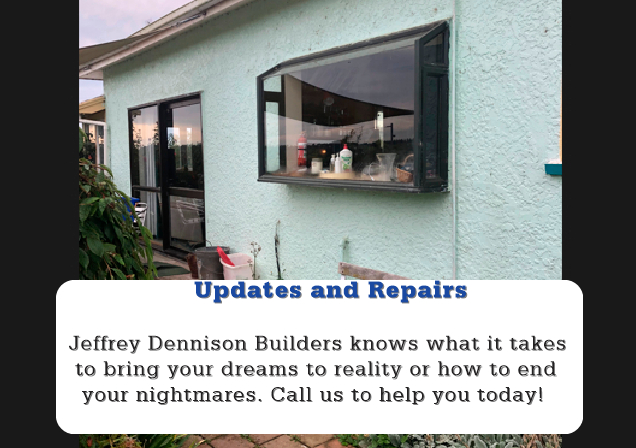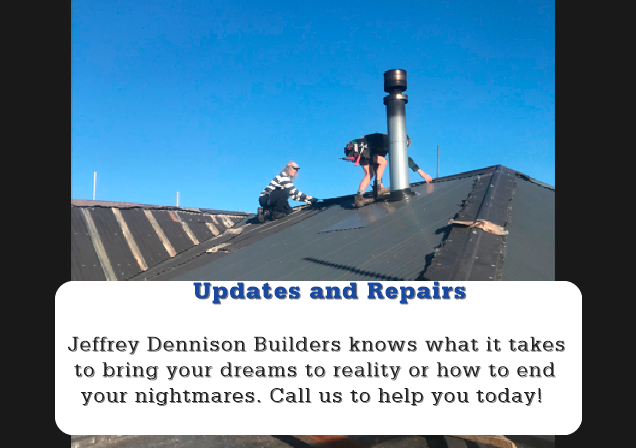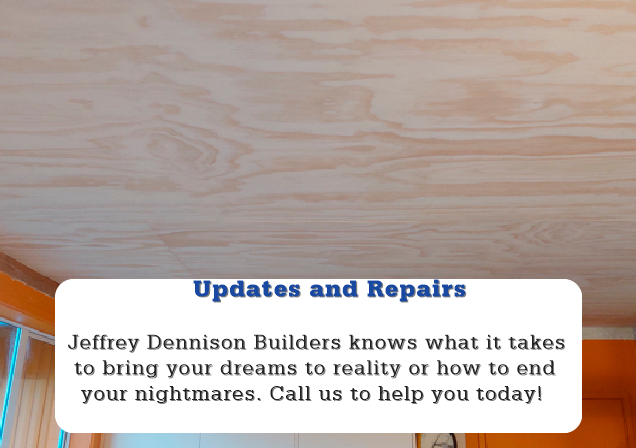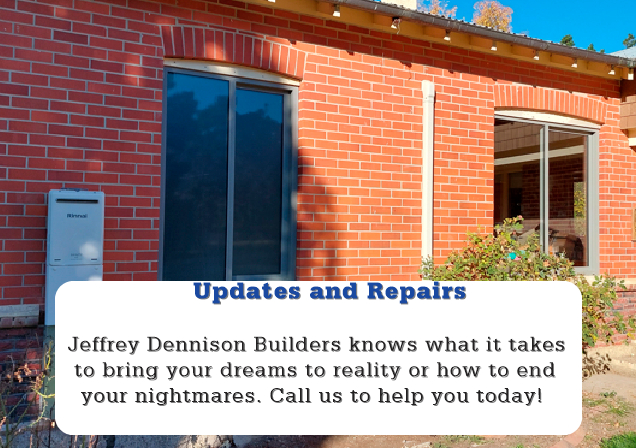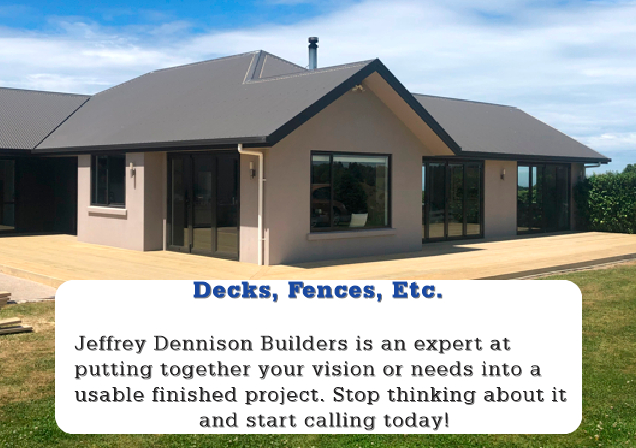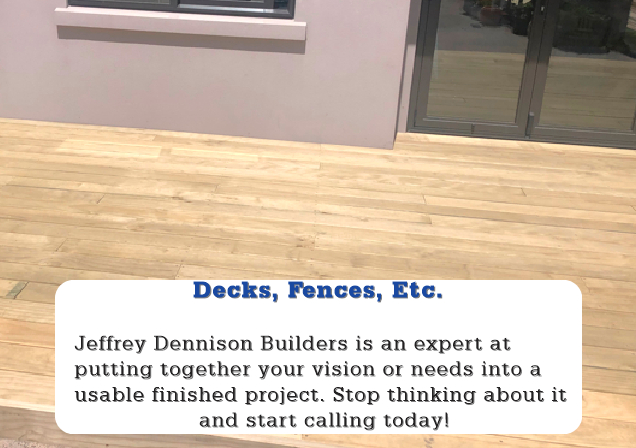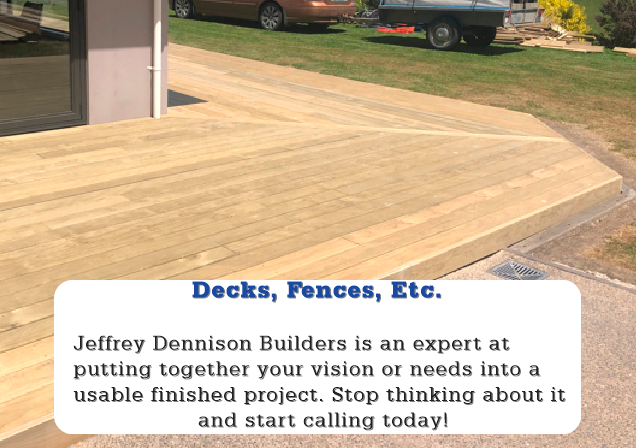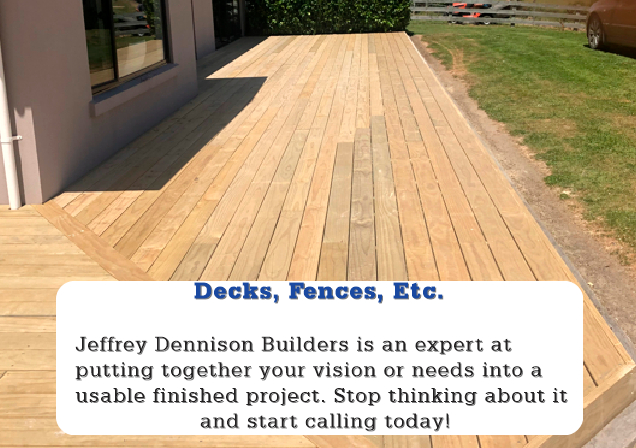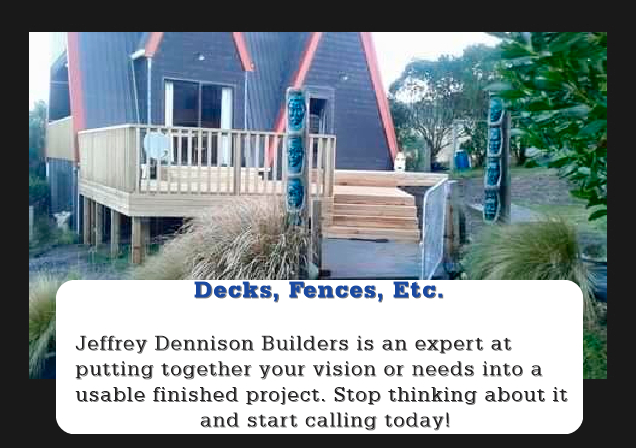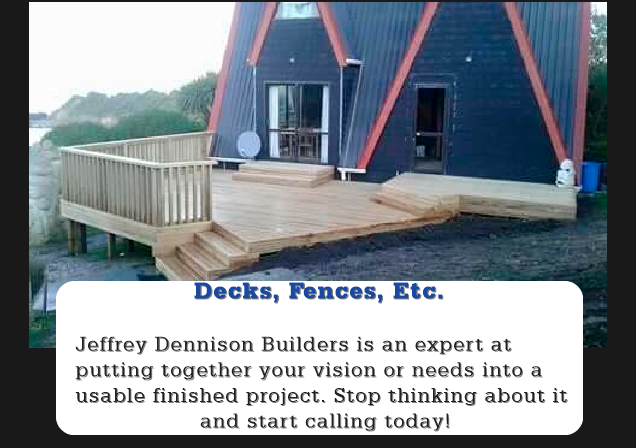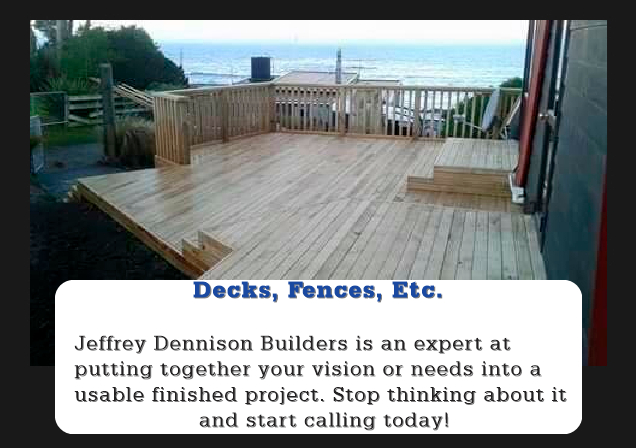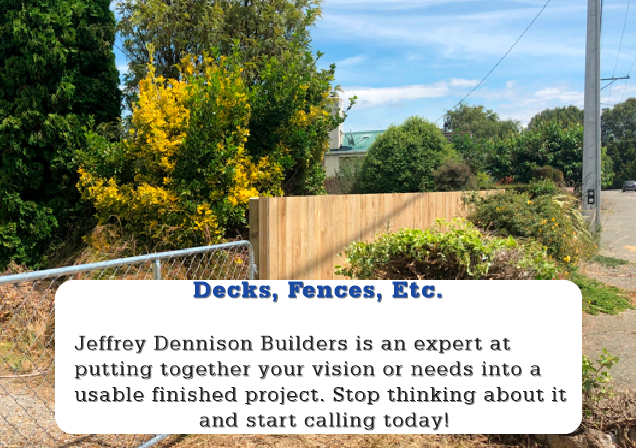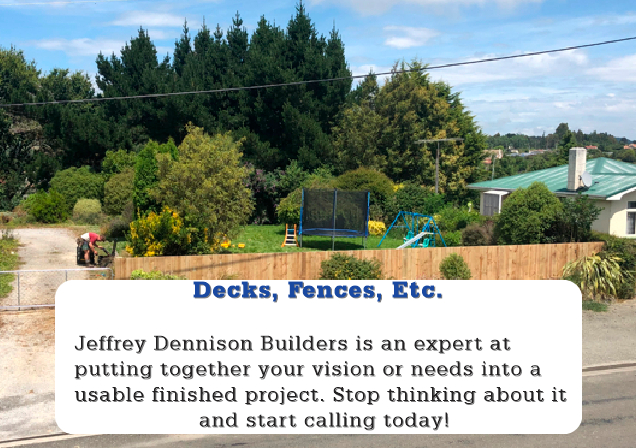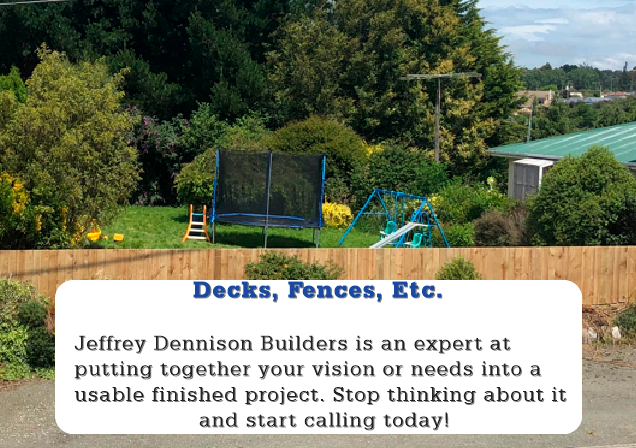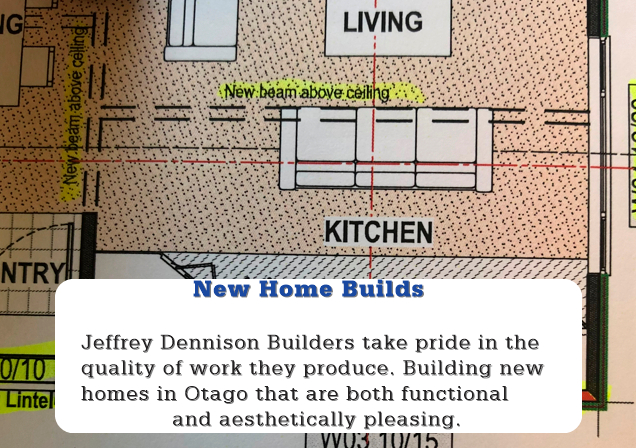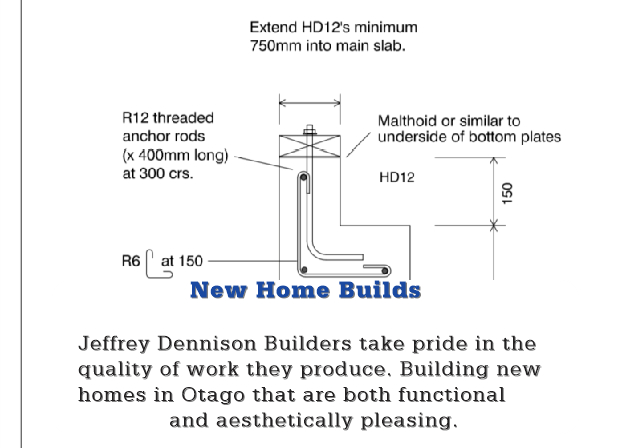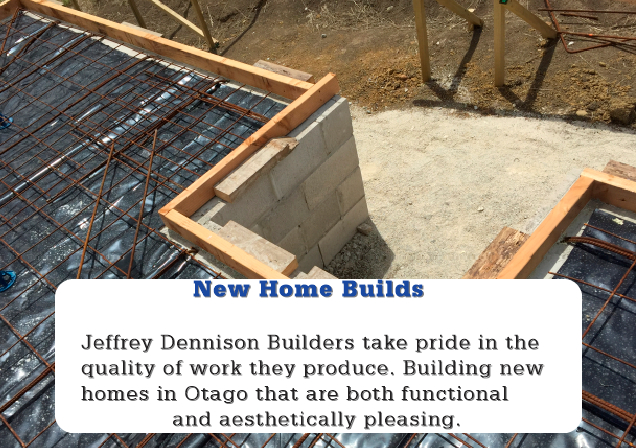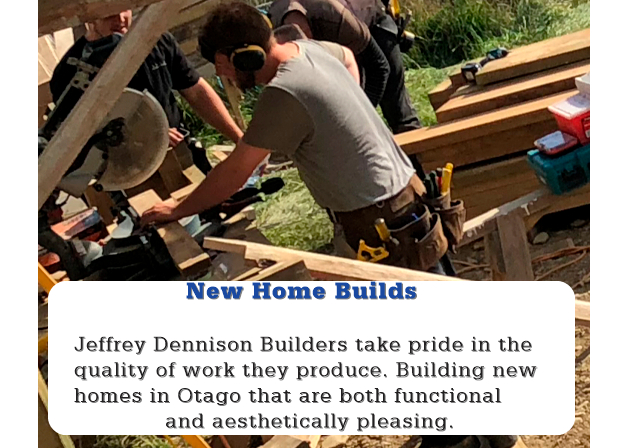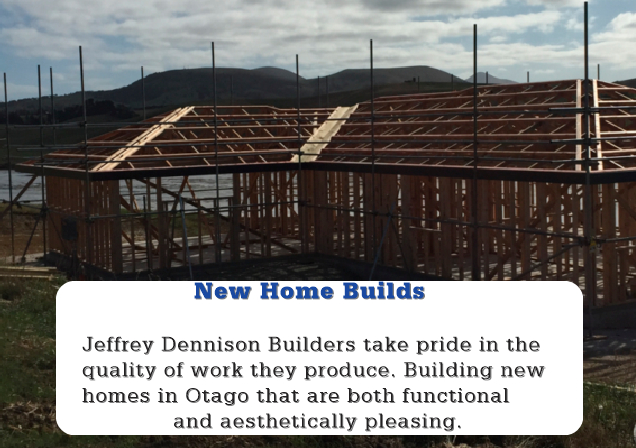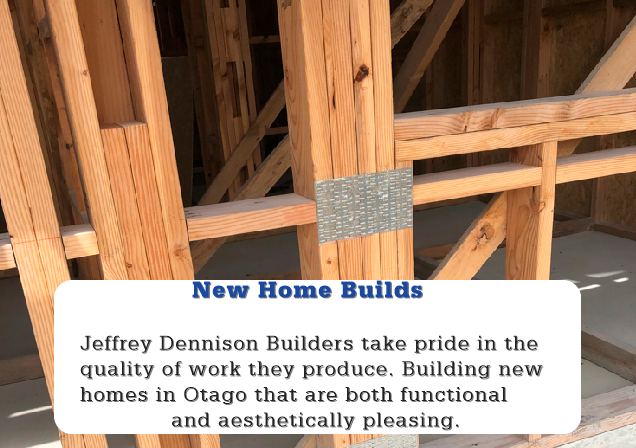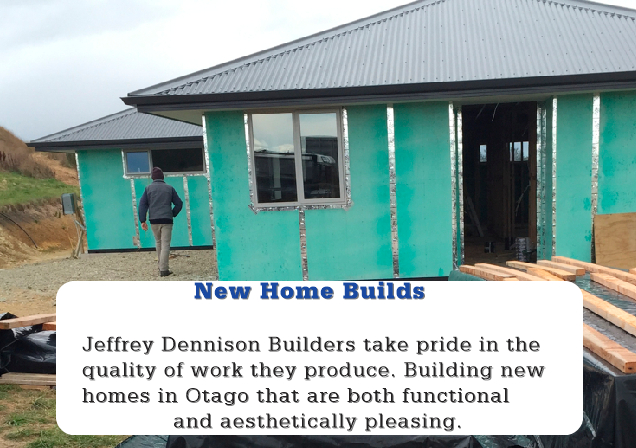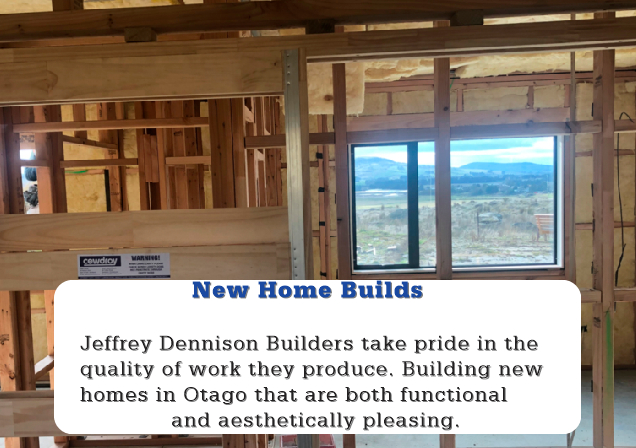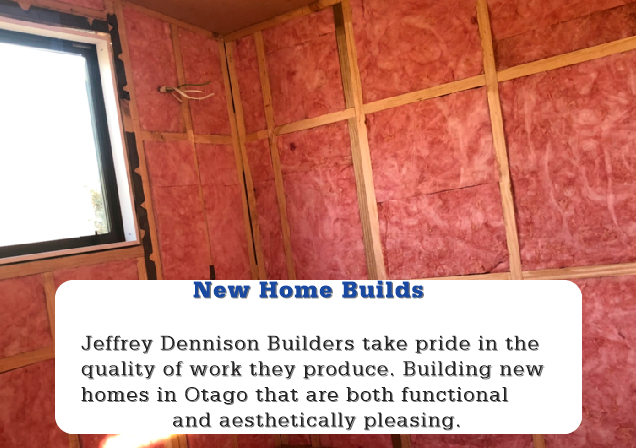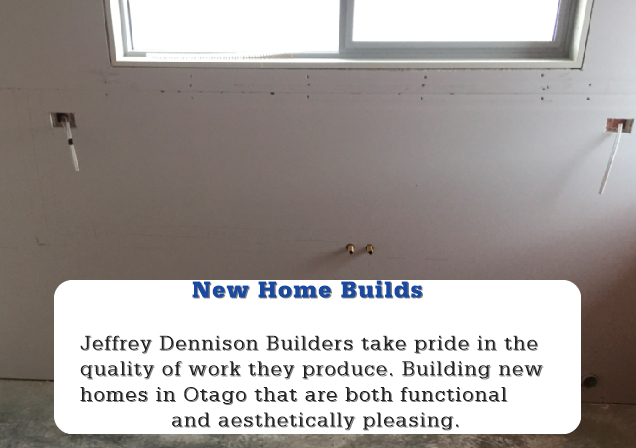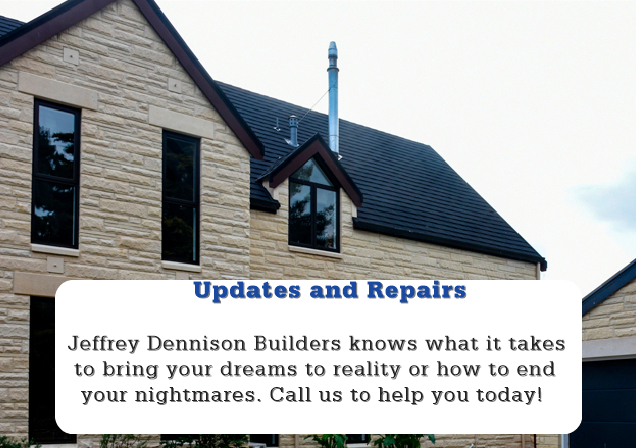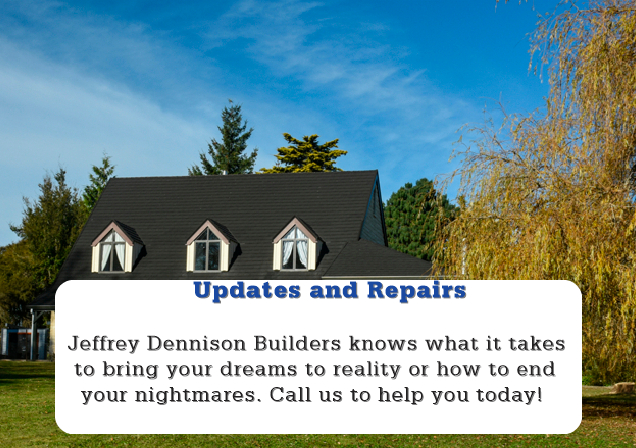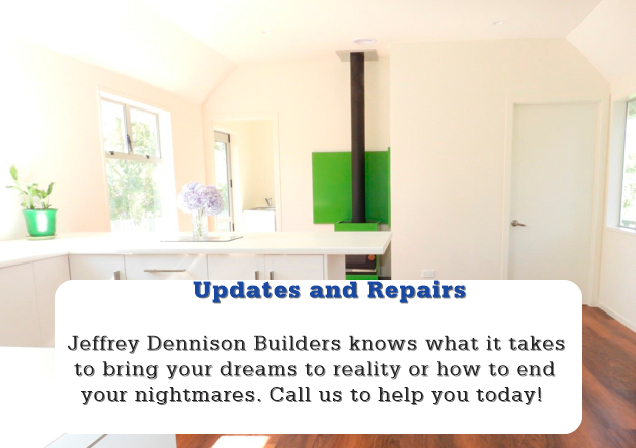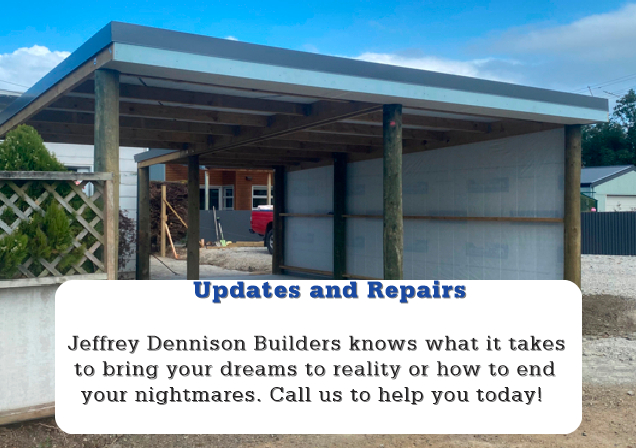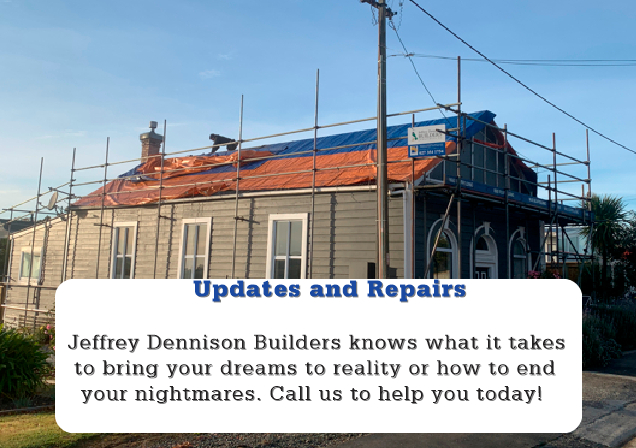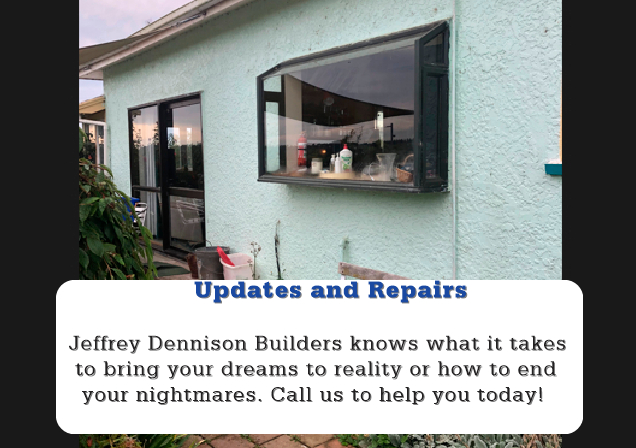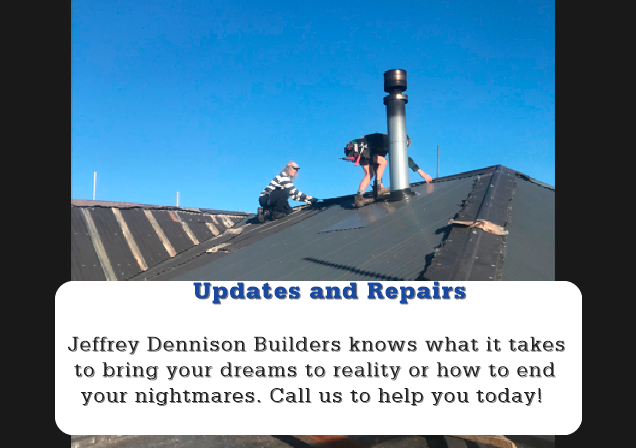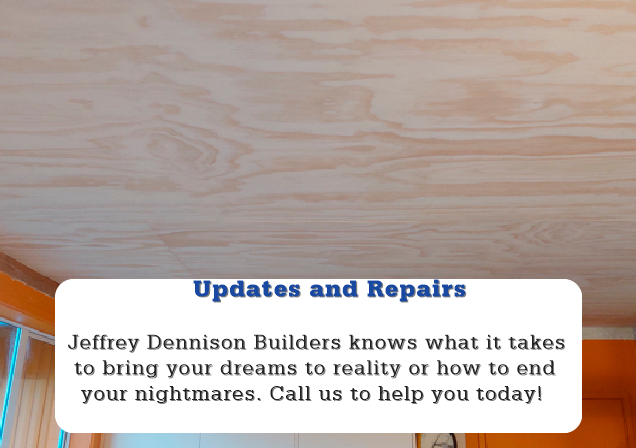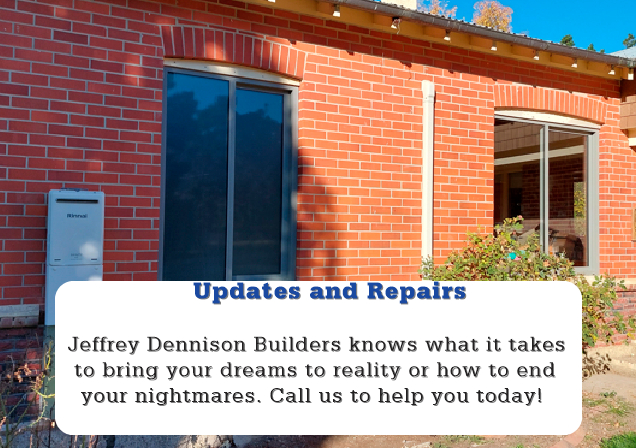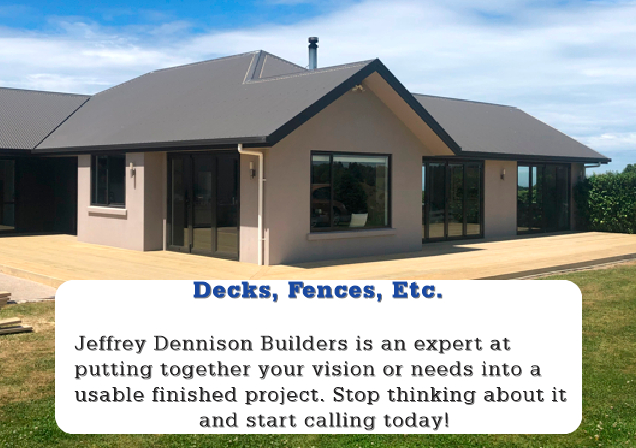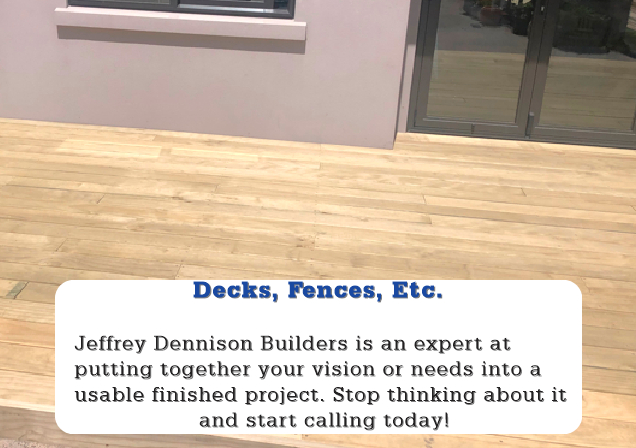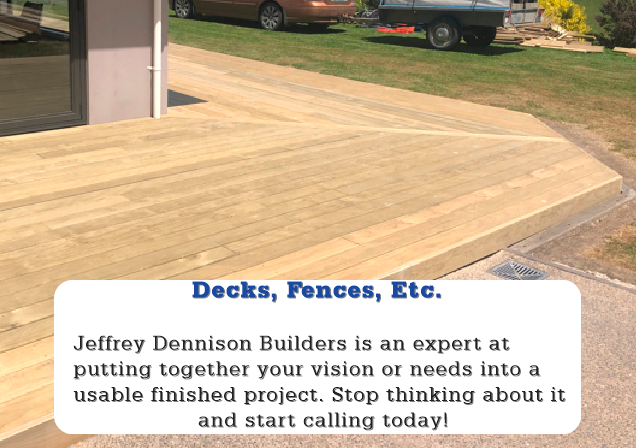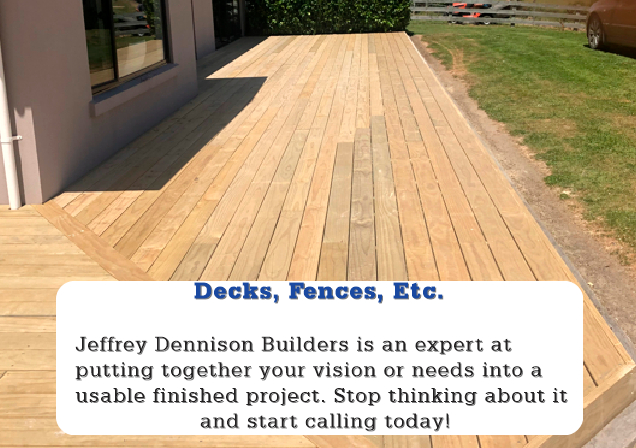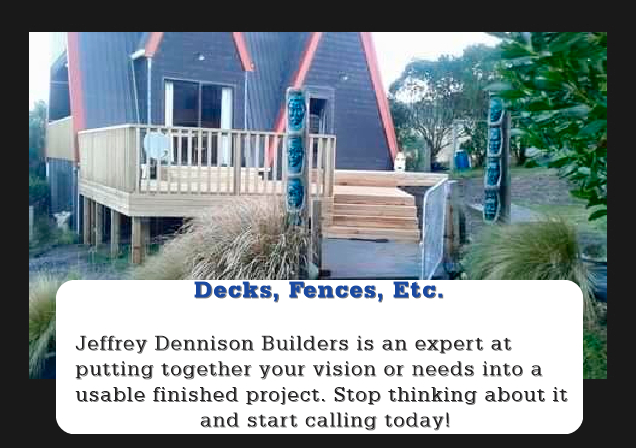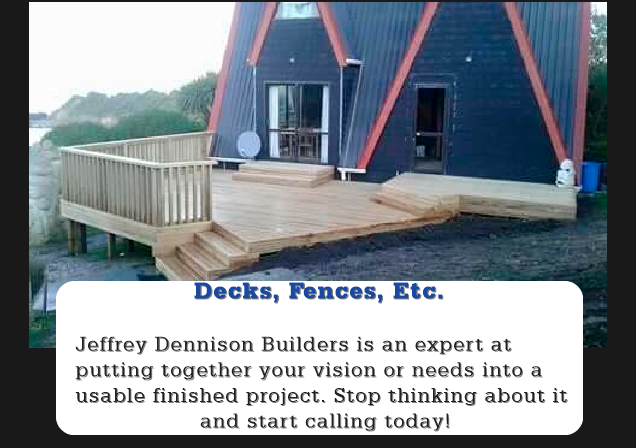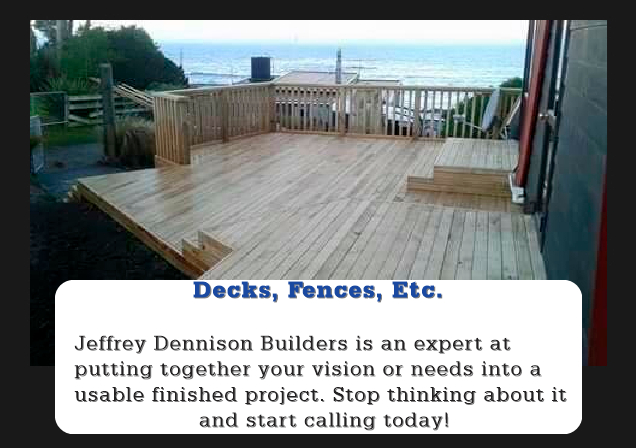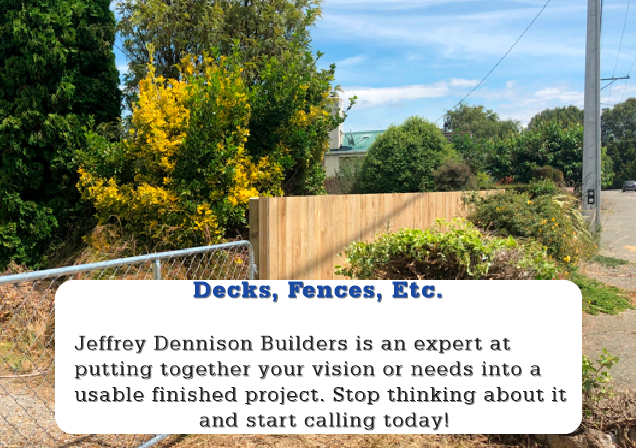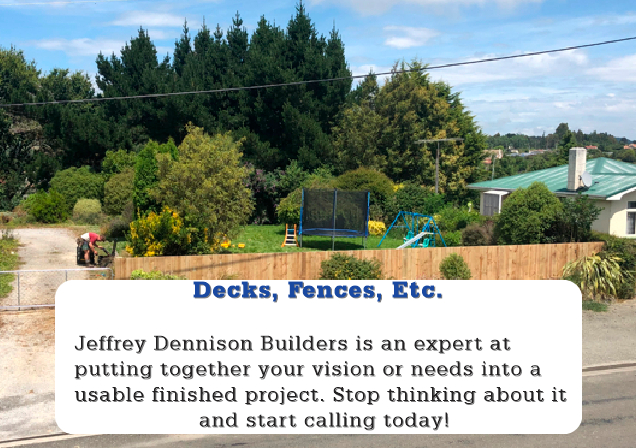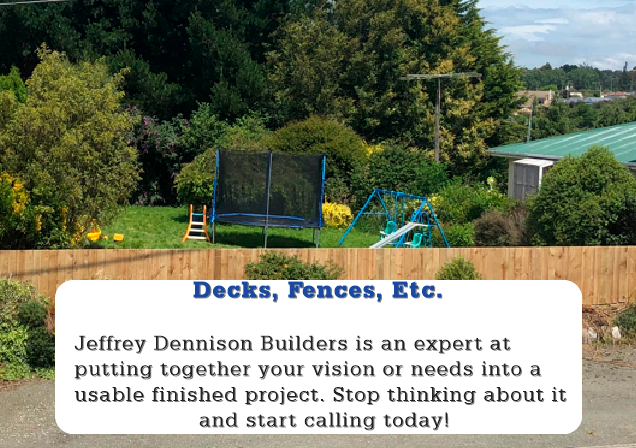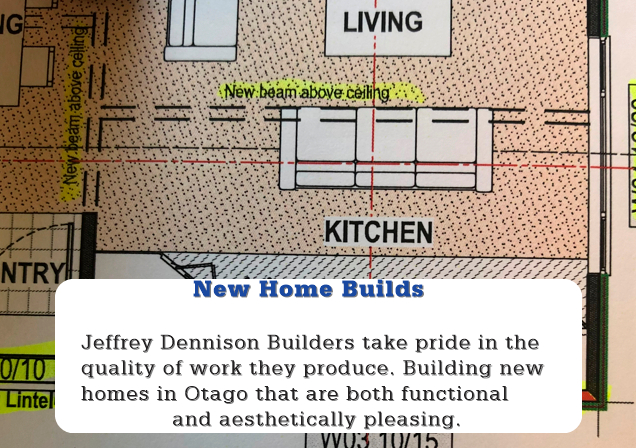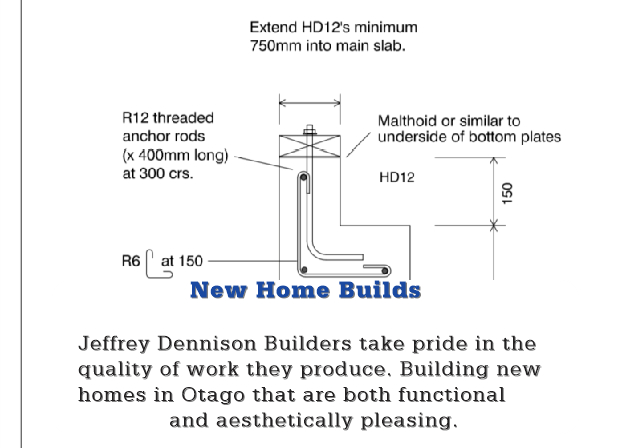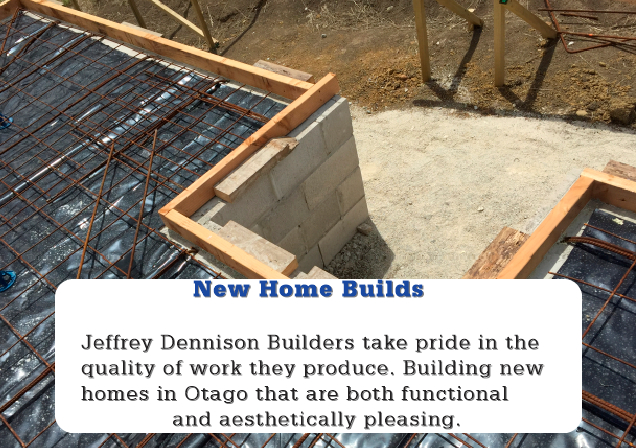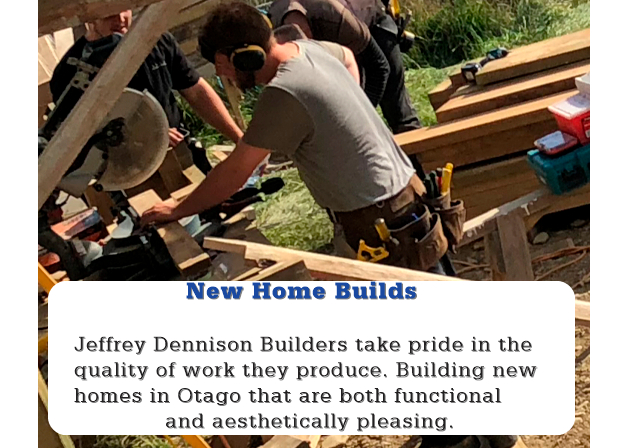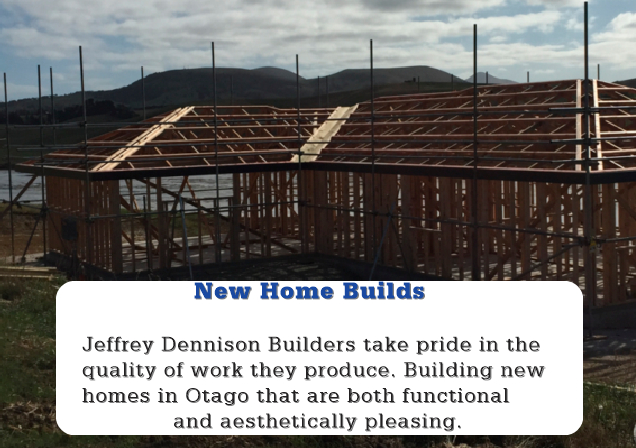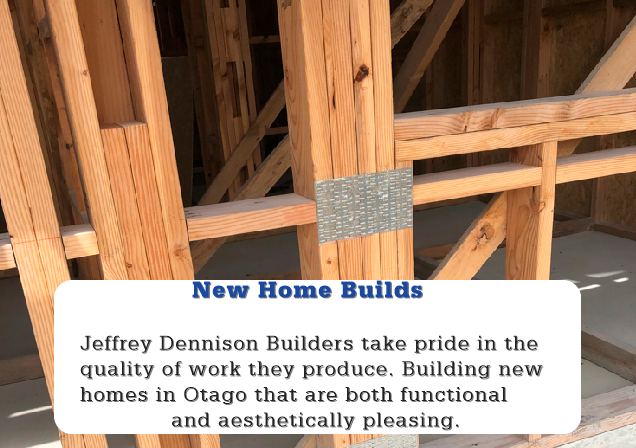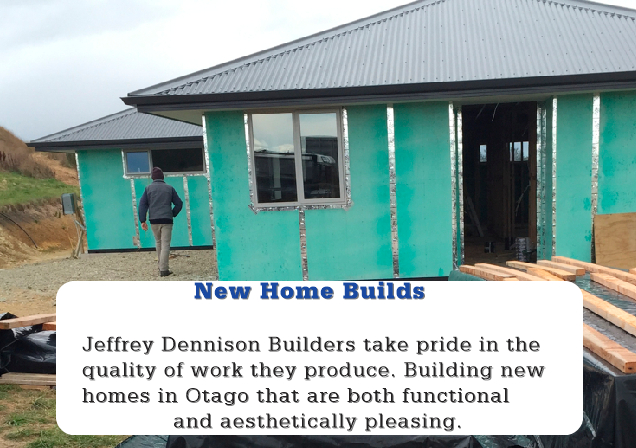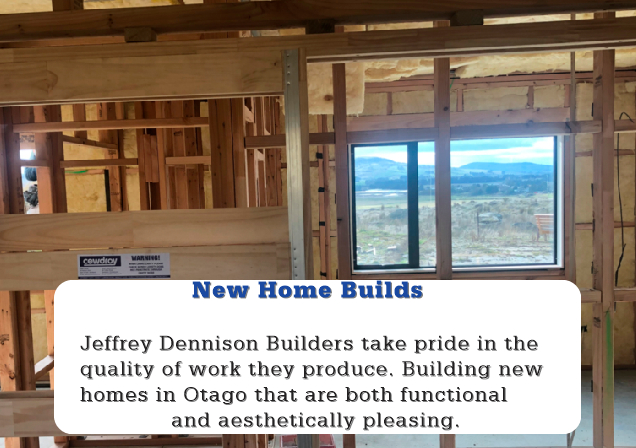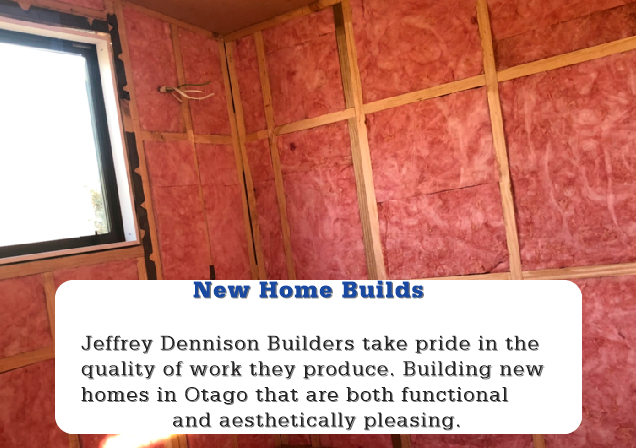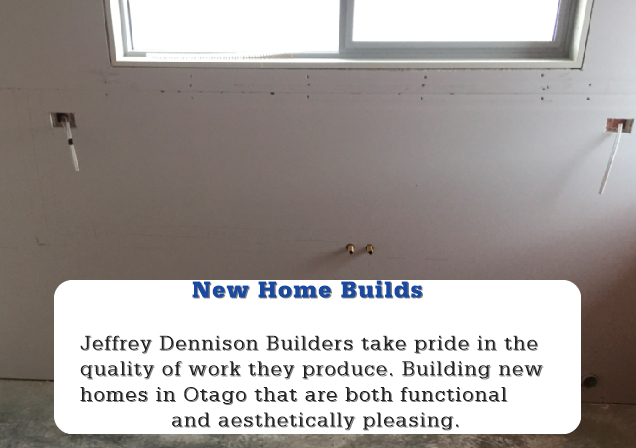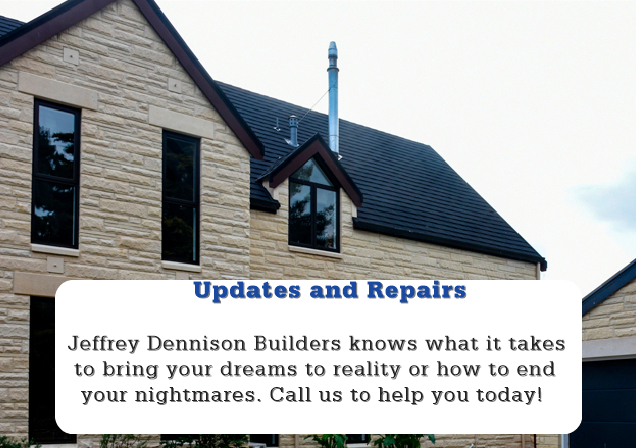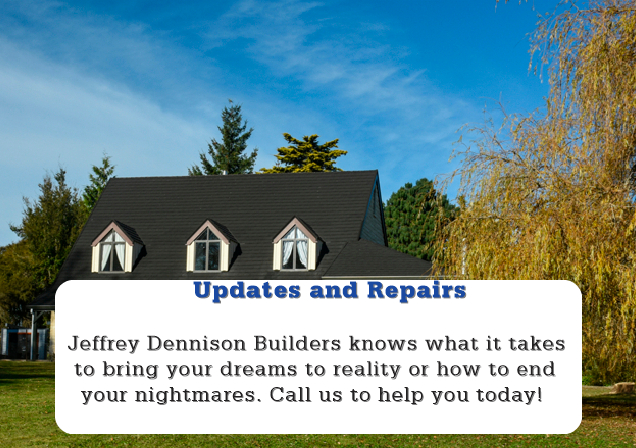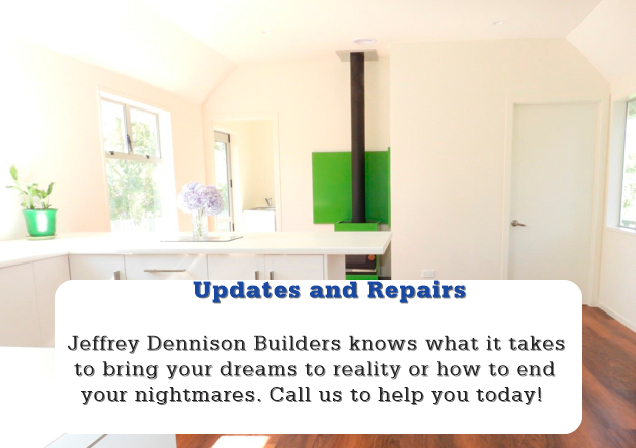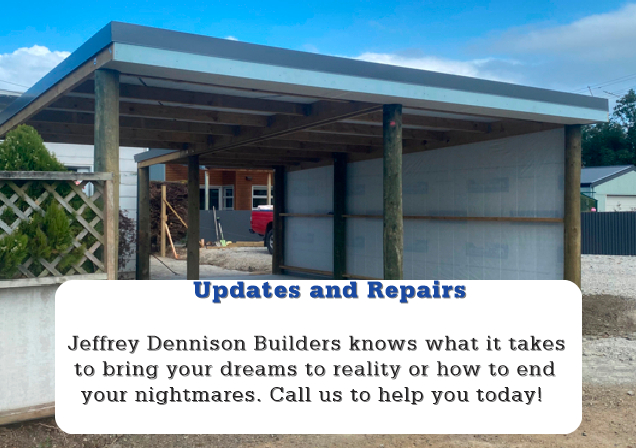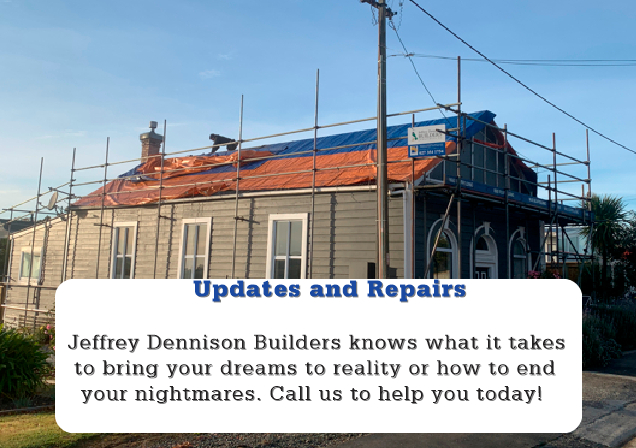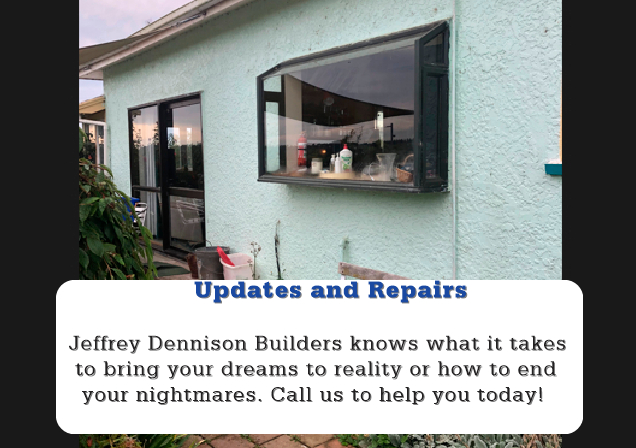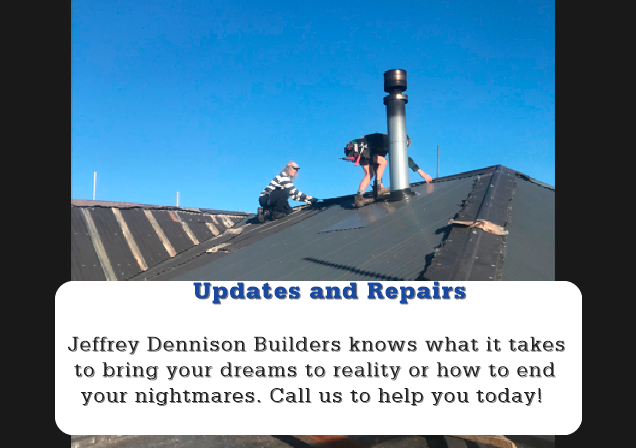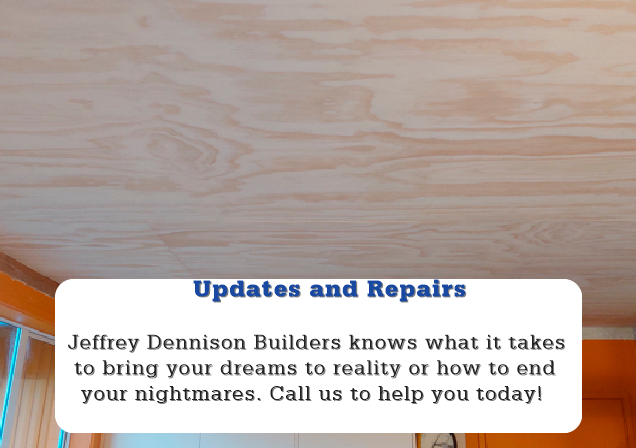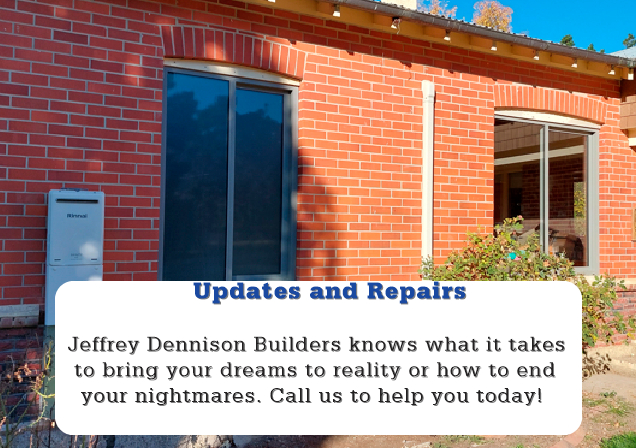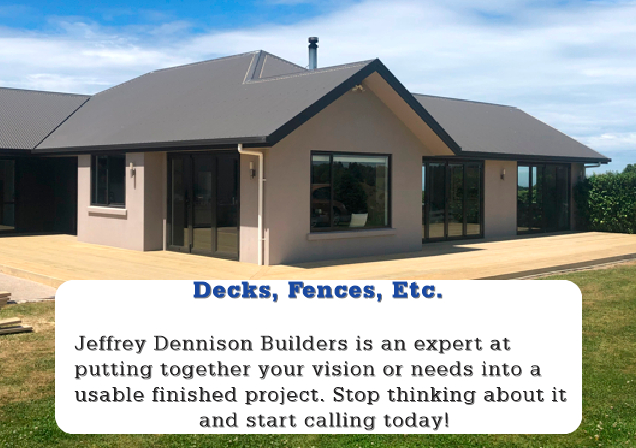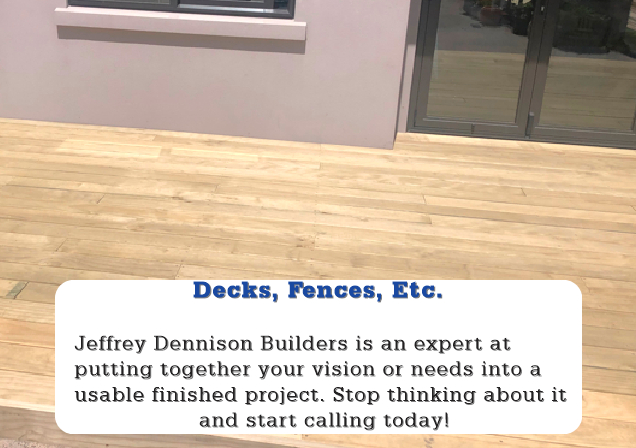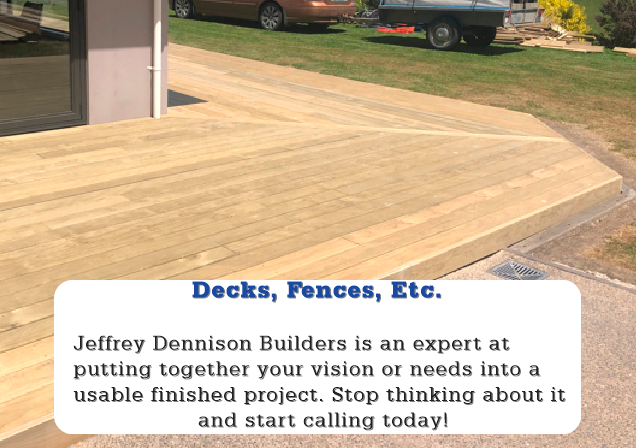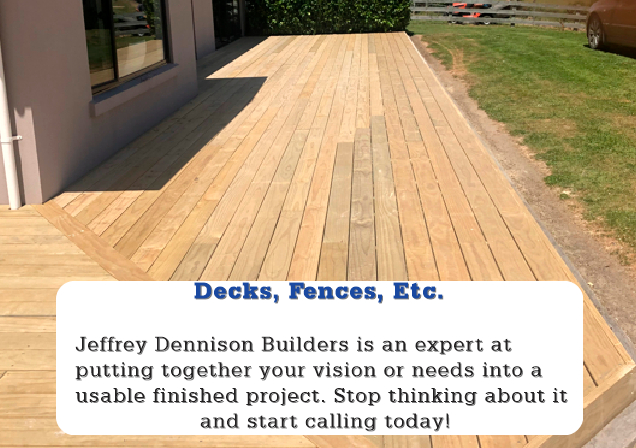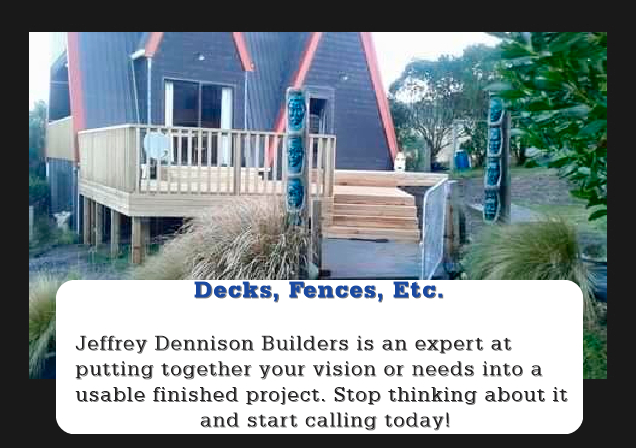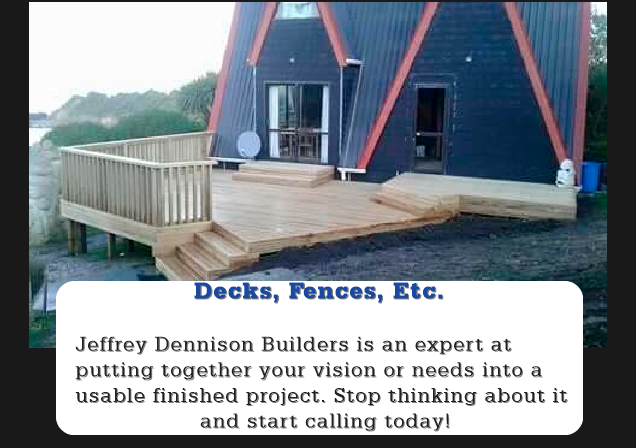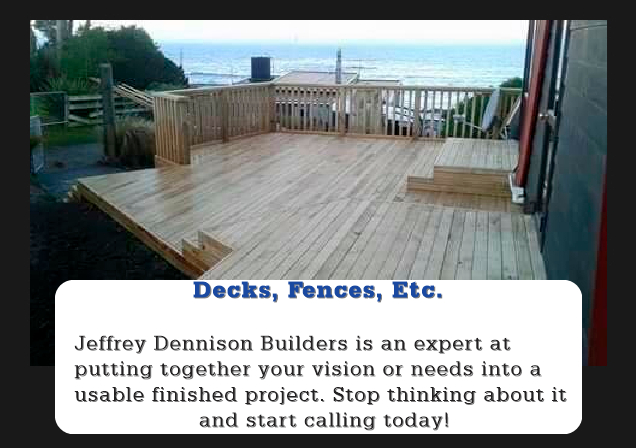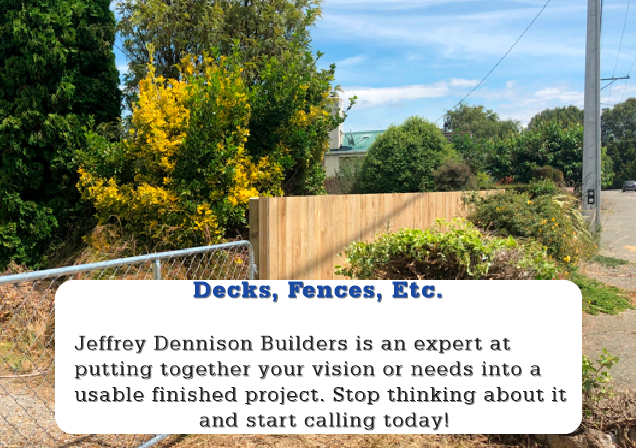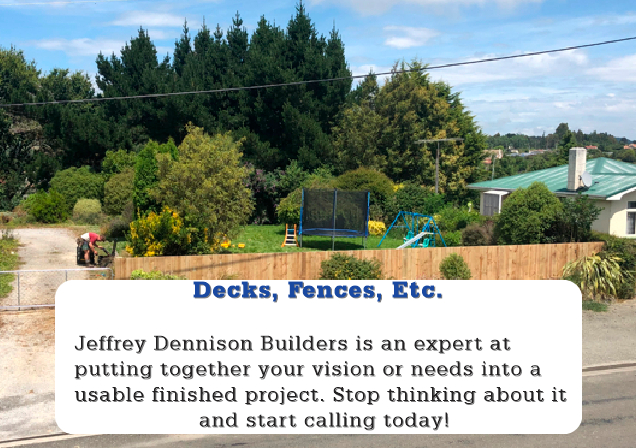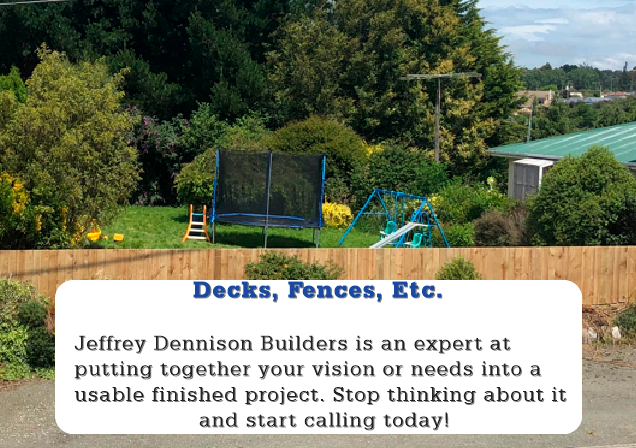 High standard of workmanship and attention to detail
We wanted the additions to blend in with the character of our home built in 1939. We were extremely pleased with the work carried out which complements perfectly with the original construction. This involved a high standard of workmanship and attention to detail. I would recommend them to anyone who requires professional standards and quality results. Yours faithfully,
Top tradesman in every respect
Jeffrey Dennison is a top tradesman in every respect – honest, reliable and highly skilled. His workmanship was superb, effectively bringing a dated 1940's house up to modern standards. We could not be happier and would not hesitate to have him back or recommend him to friends. Kind regards,
Great people to have around!
In March 2017, we had our home reroofed by Jeffrey Dennison Builders, as well as having a roof window fitted.  This work was carried out to a very high standard and with considerable care, and has withstood severe weather without letting in a drop of water. We would not hesitate to contact Jeffrey Dennison Builders for any future work that needs to be done and would thoroughly recommend this firm for any building job, large or small. As well, we were impressed with their absolute honesty and integrity regarding every facet of this work. Great people to have around!
Recommendation
I'd like to recommend Jeff and his team for the work they have done for me recently. It is very satisfactory and they left the place very clean afterwards.
Recommend for Bathroom Renovation
"Having employed Jeffrey Dennison Builders to undertake a complete renovation of our bathroom and are very happy with the professionalism of the completed work. 
We had no hesitation in again employing their services to undertake significant site clearance and construct a substantial double carport with a longer-term view to include garaging. Again we are delighted with the finished project. Jeffrey Dennison Builders certainly maintain their reputation as  Master Builders. They are friendly and obliging.  
Their willingness to adapt to our requirements, their ongoing communication, and general work ethic have been exemplary throughout. The end project, being in a high-profile locality has drawn numerous positive comments.
We are very happy to recommend the services of Jeffrey Dennison and his team."
Check out our latest Advert!
Pages 32-33