Caravan Alteration, Gilligan Street, Palmerston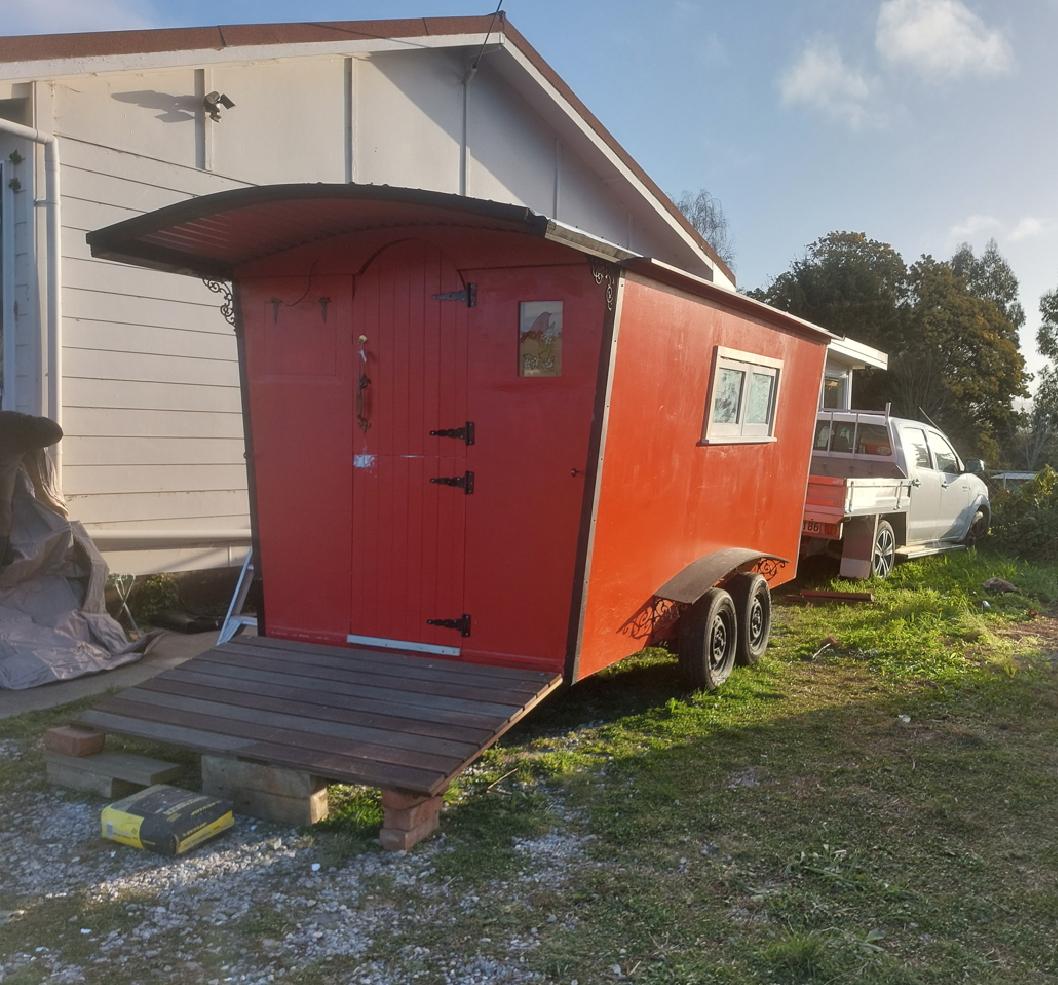 JD Builders offers bespoke services.
In this instance our client required us to build and install two frames to accommodate some old wooden windows for their timber caravan, an ex horse float.
On the exterior new flashings were made and installed. Inside, new hardware was installed to open the windows, along with trims and sill around the frame.
Our client was delighted with the end result.
If you require our bespoke services, then call us to discuss possible options, we can make your dream a reality.
Contact Jeff at JD Builders