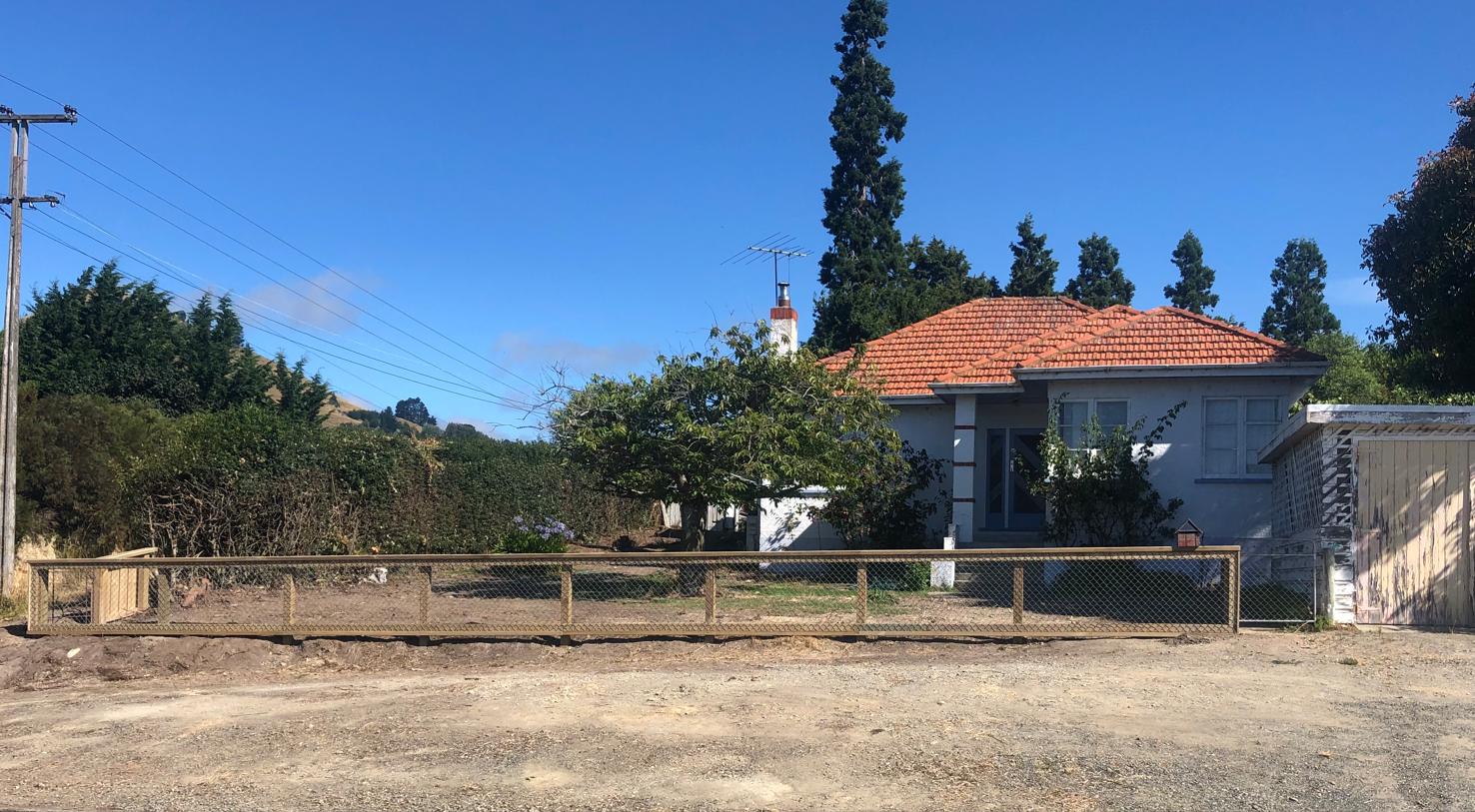 Our client's property was overgrown with shrubs and vegetation and needed urgent attention. Our first task was to cut and clear away all these plants from the property.
Our clients were on a tight budget and already had the mesh for the fencing. JDBuilders were only too happy to work with them to ensure the best solution was achieved.
New posts and rails were constructed for the fencing along with featured areas at the end and front entrance with palings. Mesh was then added to the framework.
If you need your fences repaired or have been dreaming of a new one, give us a call at (027) 354 1754 and our team can provide you with various options within your budget, which will add value to your property, and provide privacy and security.
Photo Credit : Jeffrey Dennison