Fenwick Primary School, Oamaru
Removal of learning spaces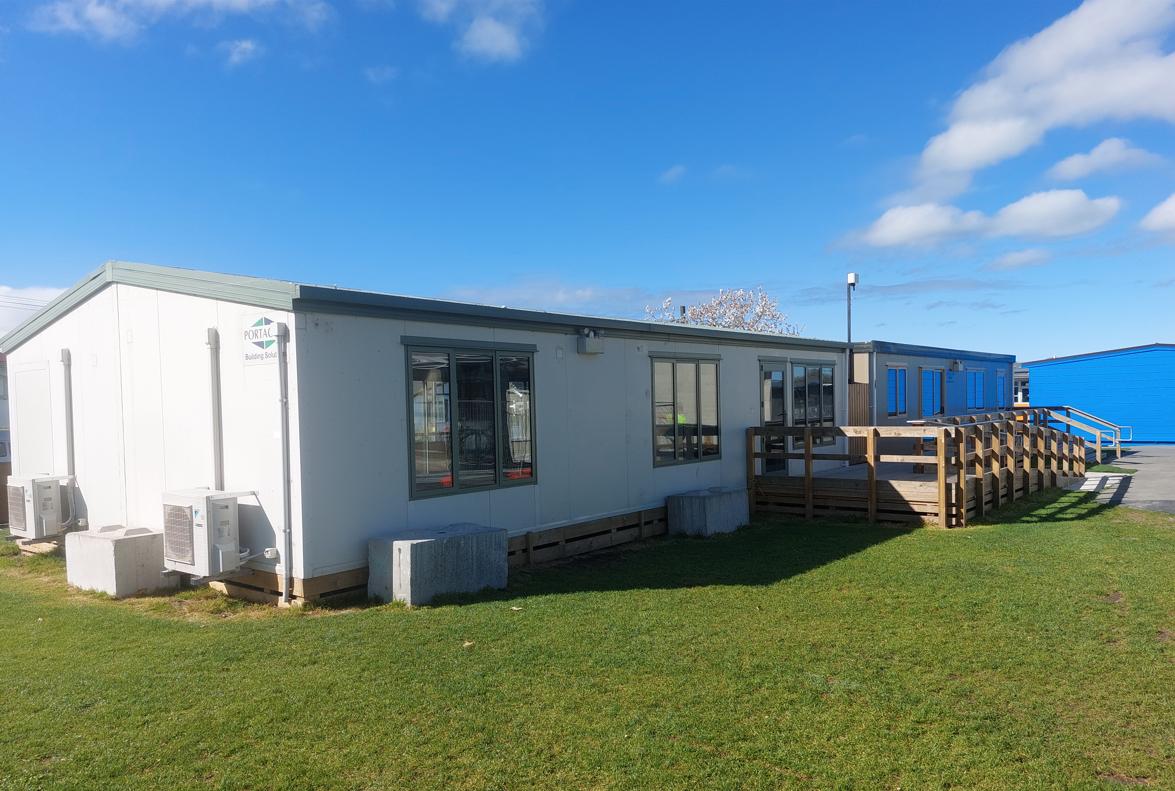 Scope of the project:
JDBuilders were proud to be chosen by the Ministry of Education to remove two learning spaces and the decking from Fenwick Primary School, Oamaru to be deconstructed, ready for removal and transport and reassembly at East Otago High School, Palmerston.
This also included the removal of the huge anchor blocks and chains to be re-used at EOHS to hold down the buildings. Along with this, the wooden blocks as piles were to be removed, the concrete ramp and path were broken up, and old piles for the decking were to be removed. 
Finally, the site was to be flattened and restored to a pristine condition which meant all the rubbish was removed, grass seed was to be used to recreate a playground area for the students. 
We also had a very tight deadline to complete the project at both ends, two weeks into total during the school holidays to ensure the least disruption to both school and their students.
Photo Credit: Elizabeth Corish