London House Learning Centre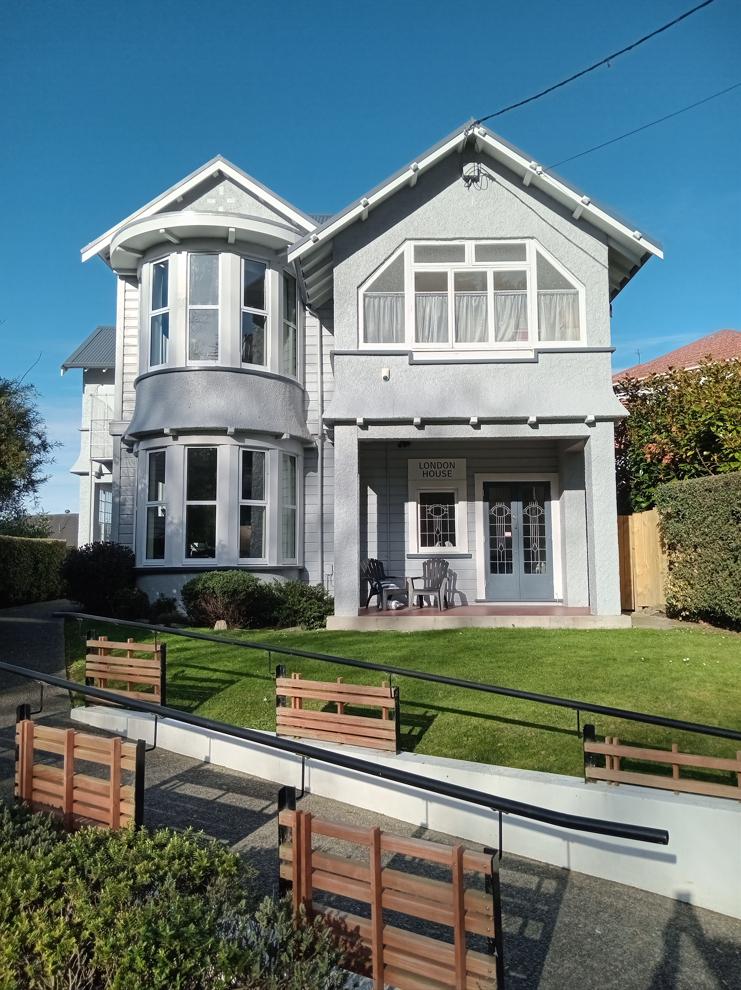 Background:
London Street, Dunedin has a unique role in learning, being designated as one of the fourteen activity centres in New Zealand, that provide education for secondary school students (years 9-13) who are seriously at risk of disengaging from standard or mainstream schooling, this may be because of low educational, social or vocational reasons.
London House creates a specialized focused learning program that ensures increased attendance, engagement, and success at school, and with improved social outcomes, this leads to successful transition rates either back to the enrolling school (Bayfield High School), or moving on to further education or employment.
Scope of the work:
Our client was extremely happy with the end result which was completed on a very tight deadline whilst their students were away on a two-week holiday break.
Interior:
* Create a partition in one of the rooms to create a new store room.
* Attach 10mm standard plasterboard on both sides.
* Stopping of plasterboard and painting.
* Install a prehung door and add architraves and skirting boards 60mm x 18mm.
* Allow for GIB cove classic cornice to suit similar to existing.
* Install 2 x Jobmate 5 shelf units.
* Repair the upstairs classroom door.
* Repair the phone box downstairs and attach it to the wall.
Exterior:
* Install 6mm James Hardie fibre cement on 75mm x 50mm H3.2 framing to block under the deck at the rear of the property.