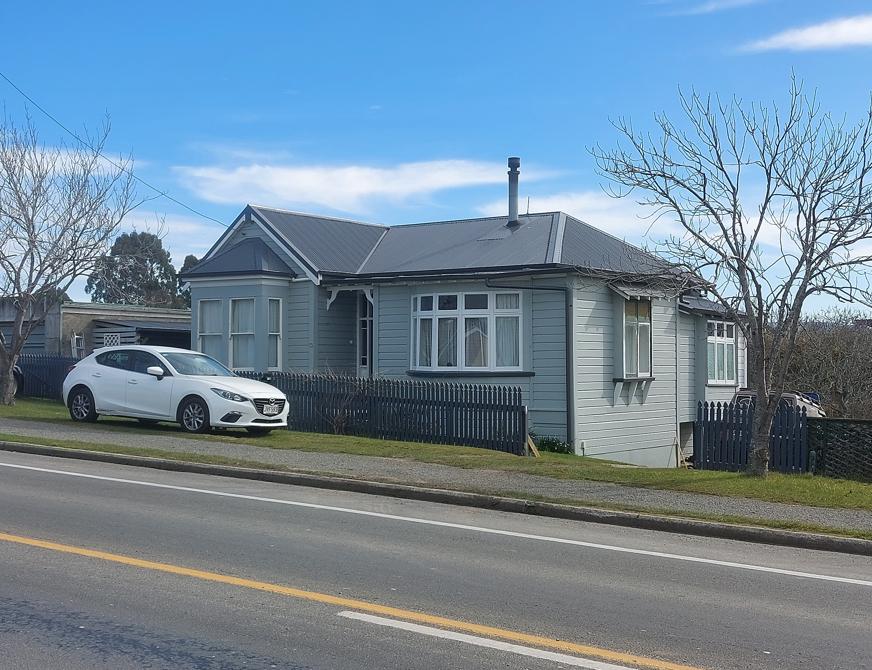 This residential house built in 1910 with 3 bedrooms and 1 bathroom was in desperate need of TLC. There were a number of repairs requested by our client.
Reroofing to a large proportion of the structure (with new roofing underlay), removal, and disposal of existing roofing iron and spouting.  Reinstate new spouting, along with new ridge and valley flashings.
Repairs to various fascia, rafter, and facing boards, cut out rotten ones, and replace.
Repair various window sills, and mullions along with fixing two window panels.
Repair various weatherboards, take out rotten ones, and replace them.
After taking off various rotten weatherboards, we located numerous studs that needed replacing as well. New Suntuf clear corrugate 3000x860mm was also installed at the back of the house to act as a porch to protect the client from the weather.
Other miscellaneous repairs were replacing rotten eave boards on the flat roof at the front of the house, Install customer supplied window frame to replace north facing kitchen window, supplying and installing architraves on the inside, supplying and installing 200×25 facing boards to the outside, replacing numerous purlins at the side of the house and rear along with supplying and installing five downpipes to the spouting system.