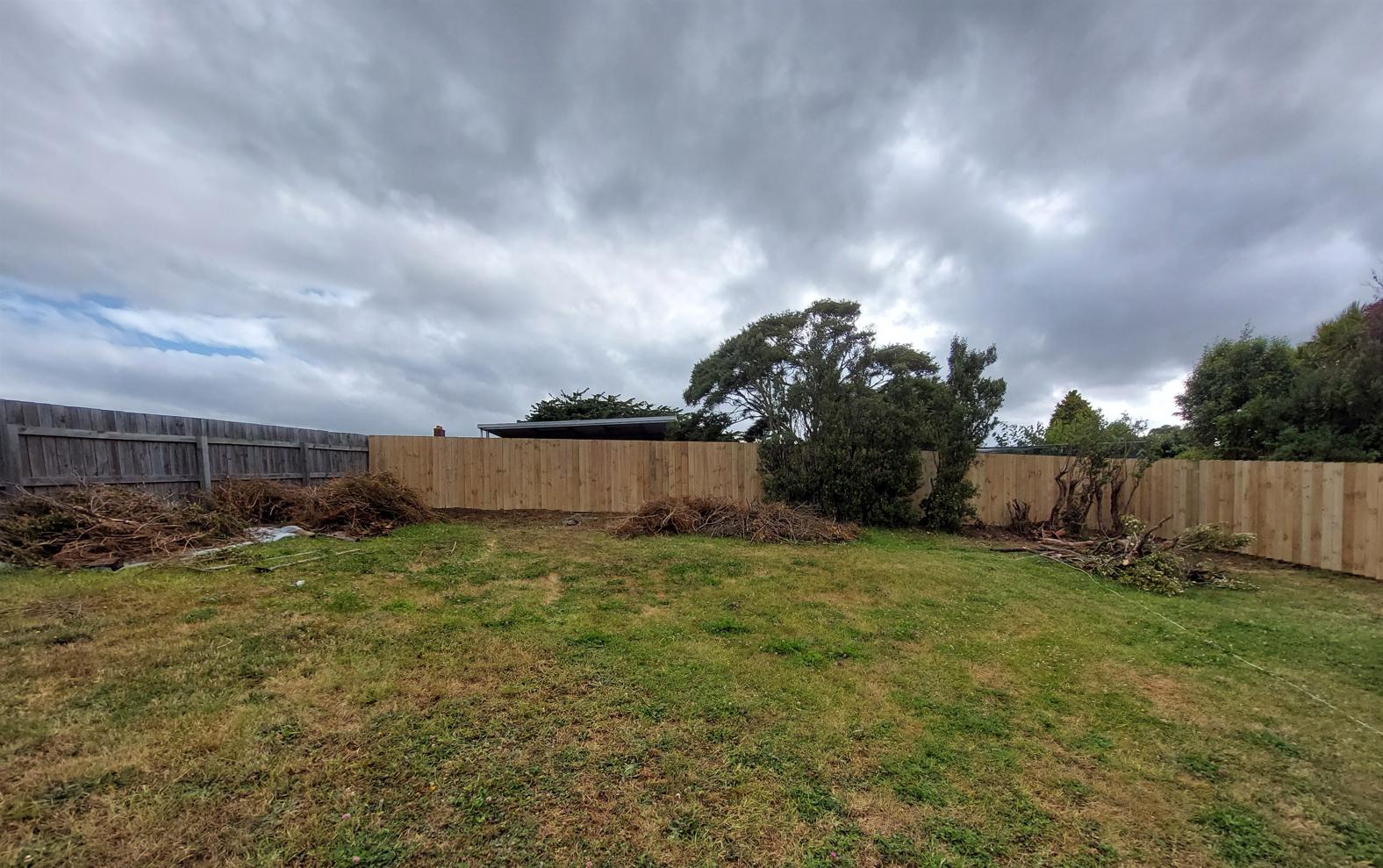 Scope of the project:
Our client had recently purchased this home and required new fencing for their privacy and the security of their animals. They were extremely specific about their requirements and opted for 50mm bugle screws (six per paling) to ensure longevity and maintenance-free.
The whole project was completed within two weeks and our clients are now enjoying their newfound sanctuary and were delighted with the end result and efforts of our team to bring their vision to fruition in such a timely manner.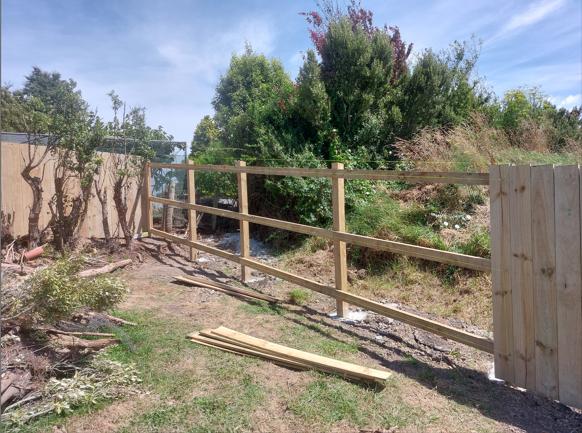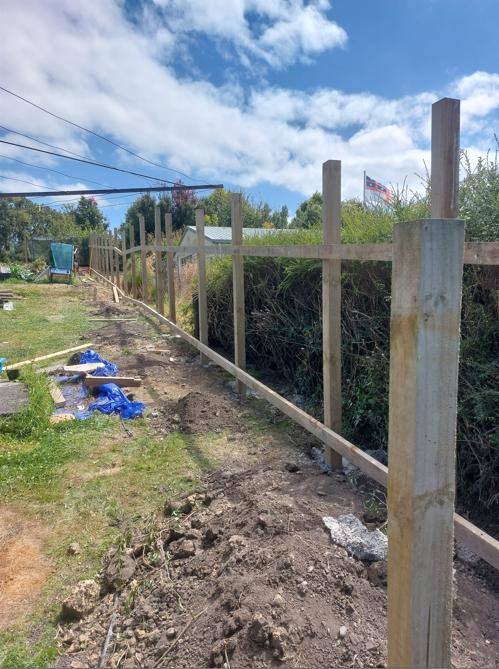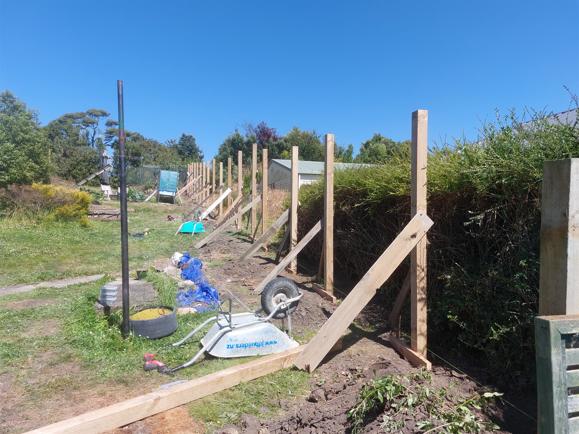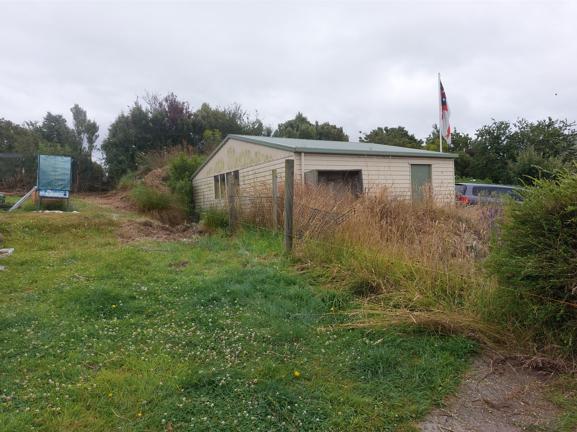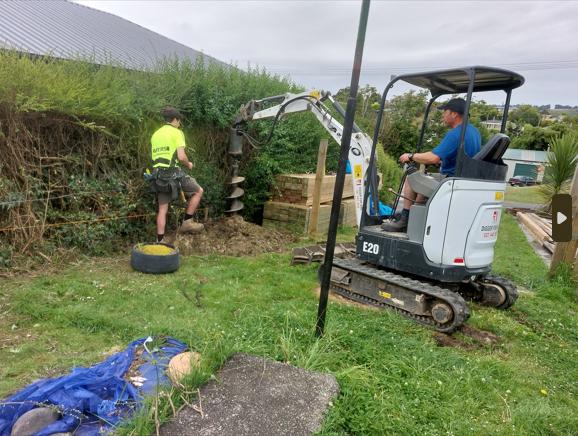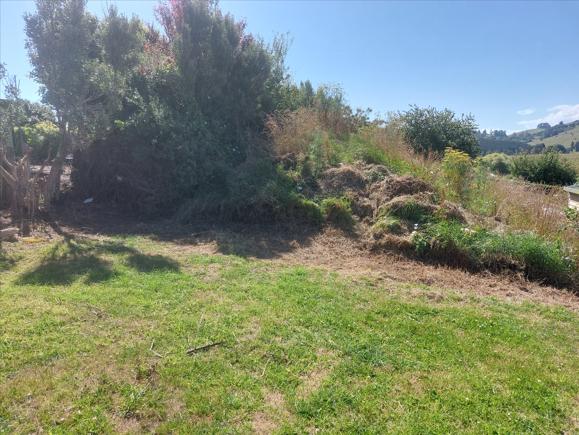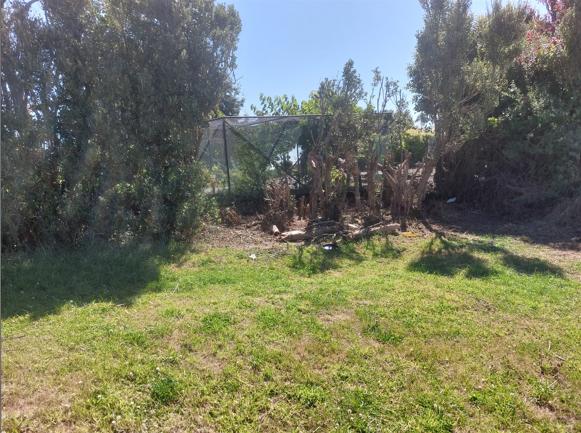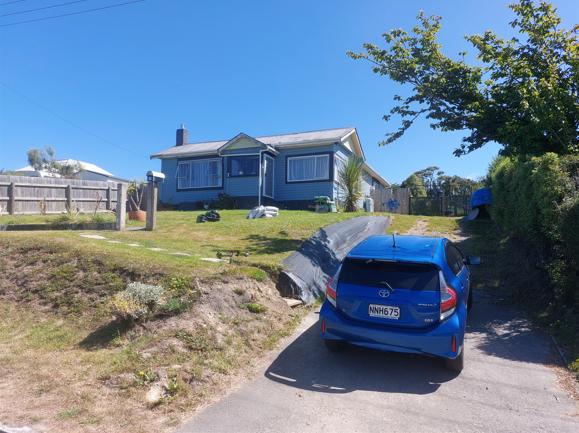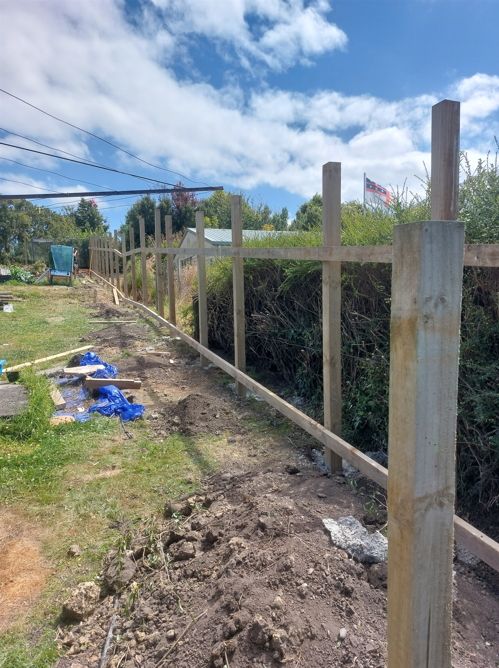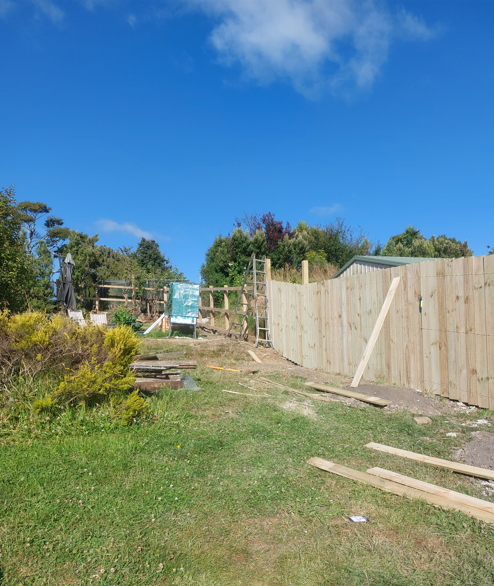 Photo Credit: Elizabeth Corish