Designed with two main wings around dual outdoor living spaces, this home's design is well thought out. All bedrooms are positioned for morning sun. The master also enjoys a shared outdoor space. The open plan living room has the option of a pitched ceiling and this space flows out to both morning and evening outdoor living areas. Classic and functional are the two main elements that make this a great choice!
This is a house for all seasons and all stages of family life. Its large outdoor living areas ensure that wherever the sun is shining, there will be a sunny spot to relax and entertain.
The bedrooms are well sized with ample storage, and there is a roomy family bathroom.
There is additional storage in the hall for coats or linen or toys — all important in a home.
The master bedroom has doors giving access to an outdoor living area, plus the essential ensuite and walk-in wardrobe.
The living spaces have the option of a pitched ceiling that adds interest and character. The kitchen has plenty of bench space and overlooks the dining area so the cook can participate in the conversation too. The living area gives access to both outdoor spaces, while a large fireplace adds a focal point and warmth. The laundry is tucked out of sight in the garage but is handily placed close to the kitchen, making this a good saving in plumbing costs.
This house is both classic in design and functional in its layout. It will provide comfort and 
easy living for those lucky enough to live in it. Could this be you?
The Master Build 10-Year Guarantee
YOUR NEW BUILD OR RENOVATION NEEDS THE PROTECTION OF A MASTER BUILD 10-YEAR GUARANTEE. GIVE YOURSELF THE PEACE OF MIND YOU DESERVE AND MAKE SURE YOU ASK YOUR BUILDER FOR A MASTER BUILD 10-YEAR GUARANTEE.
YOUR HOME BUILD OR RENOVATION IS MOST LIKELY THE BIGGEST INVESTMENT OF YOUR LIFETIME. MAKE SURE YOU PROTECT IT.
THE MASTER BUILD 10-YEAR GUARANTEE HAS PROTECTED MORE THAN 140,000 HOMES OVER THE PAST 25 YEARS. WHETHER YOUR NEW BUILD OR RENOVATION IS BIG OR SMALL, OUR GUARANTEE CAN BE TAILORED TO SUIT YOUR NEEDS.
ONLY A REGISTERED MASTER BUILDER CAN OFFER YOU THE PEACE OF MIND OF A MASTER BUILD 10-YEAR GUARANTEE.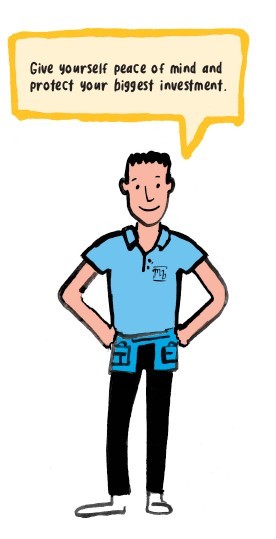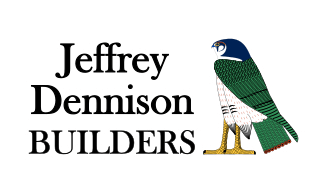 Please enter your information below