Wardlaw St,
Musselburgh, Dunedin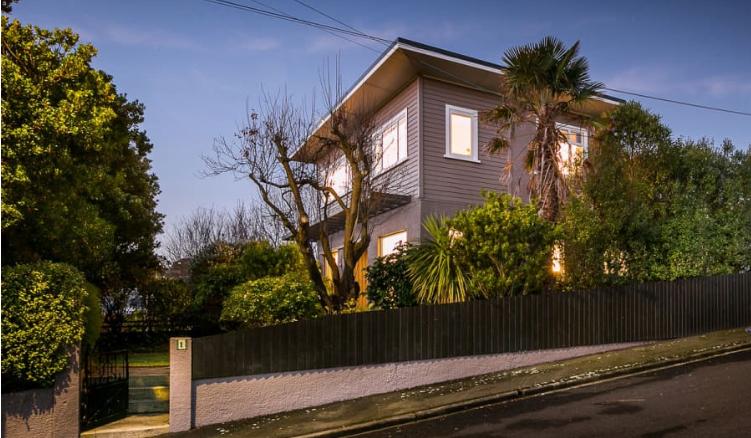 Scope of works:
A lovely property located at 1 Wardlaw Street, in the beautiful suburb of Musselburgh, Dunedin, required some touch-ups for its bathroom and carport. The house was originally built in the 1940s and sits on a 530m2 parcel of land with a floor area covering 172m2.
Bathroom.
Remove the existing carpet, mirror cabinet, toilet & tiles surrounding the bath.
Remove the handles of the vanity & replace them with new Sylvan Norton 96mm cabinet handles in Satin Nickel.
Install 9mm Villaboard lining around the bath, where tiles were removed.
Install new Nouveau Vivo mirror cabinet 900×600 (WxH).
Install new wall-mounted Panel Form tower cupboard unit approx 1600x350x300 (HxWxD) in Artic White colour with 3 x shelves & door.
Supply a new Englefield wall-faced in-wall toilet suite for our plumber to install.
Organize our vinyl layer to lay new vinyl in the bathroom.
Carport
Frame between existing rafters with 150×50 H3.2 @ 600 crs & allow to flat head nail fix new 6mm HardieFlex sheets. Allow to butt join sheets together.
Allow to cut out any rotten existing T&G linings.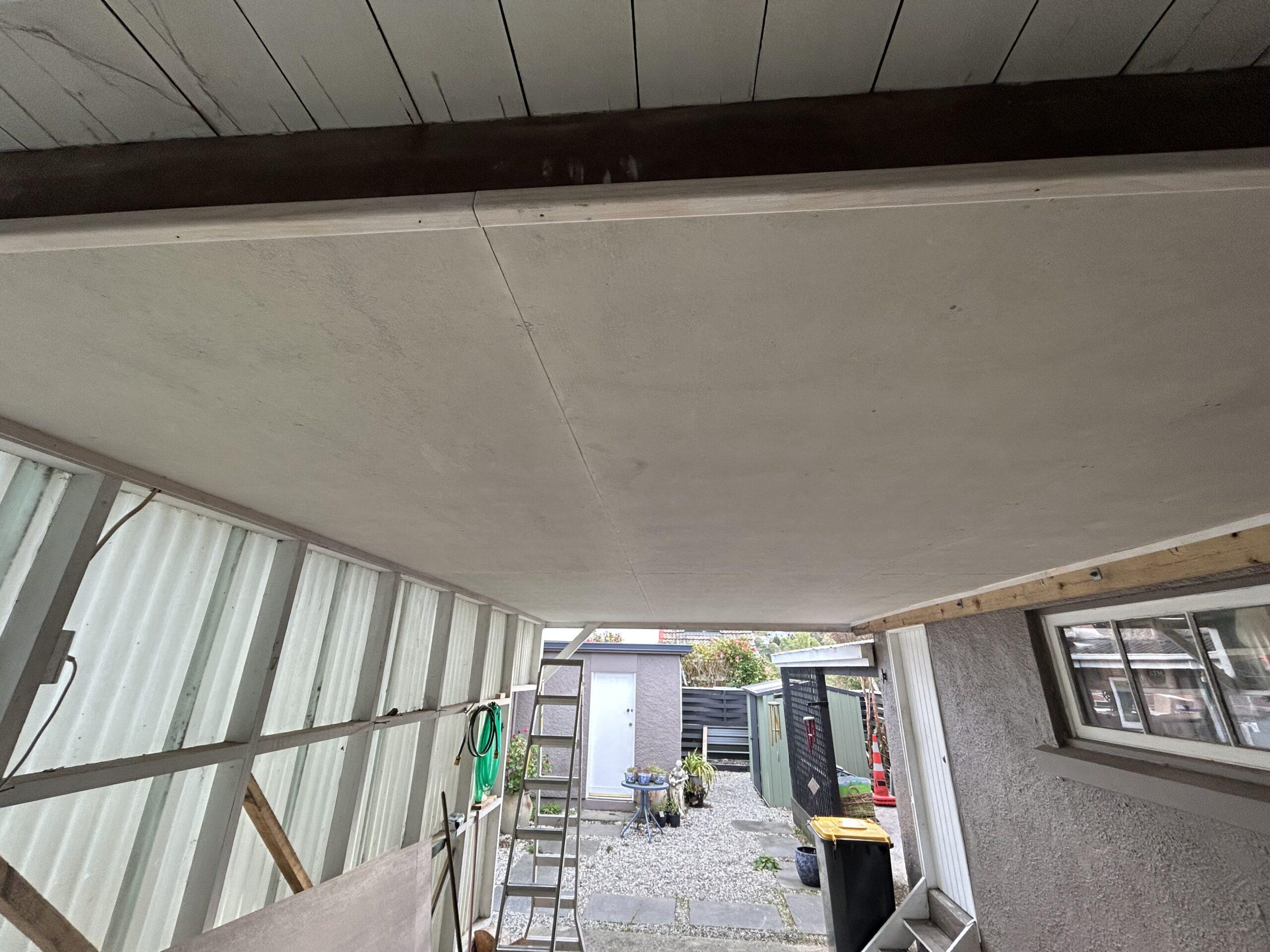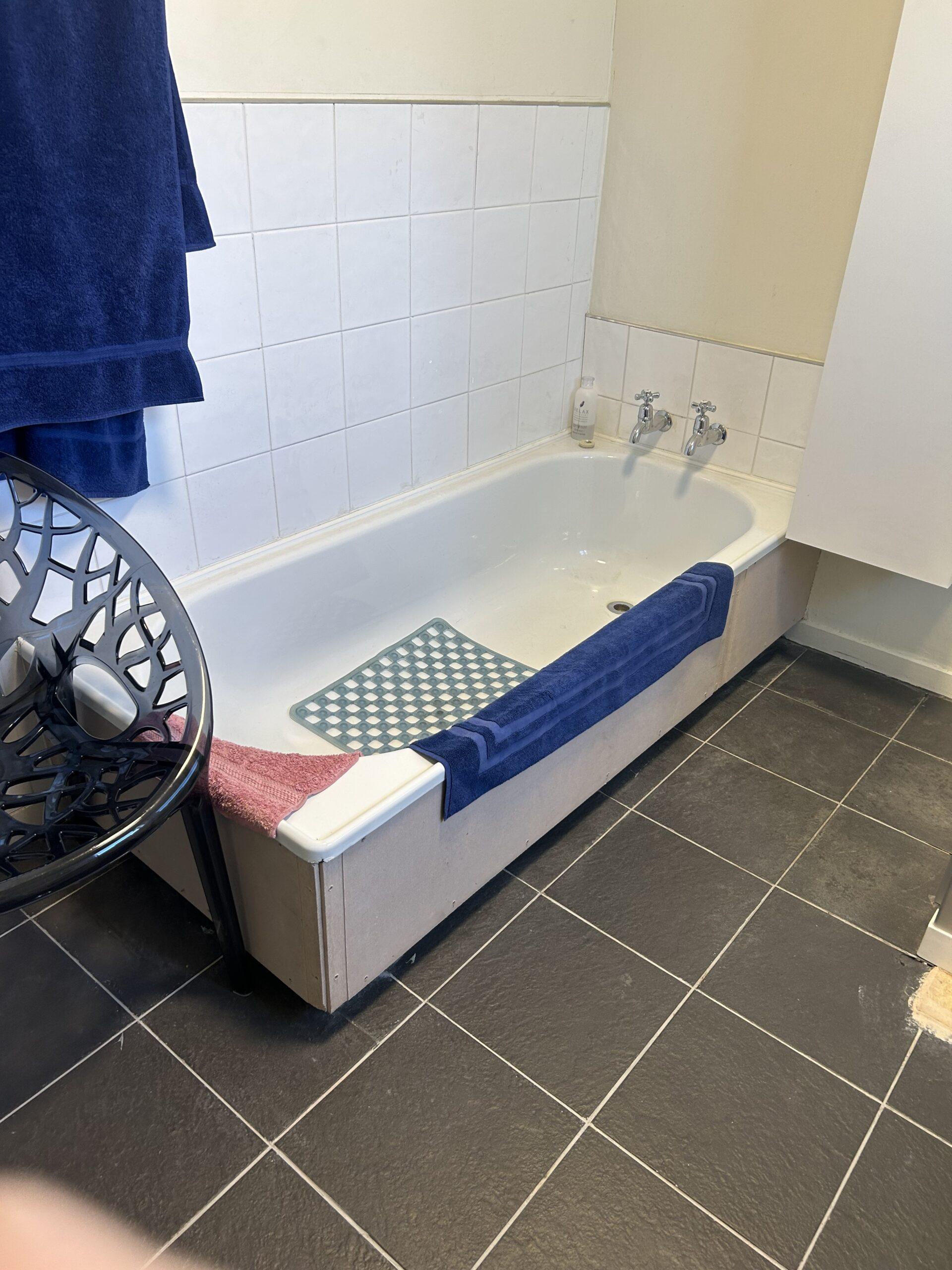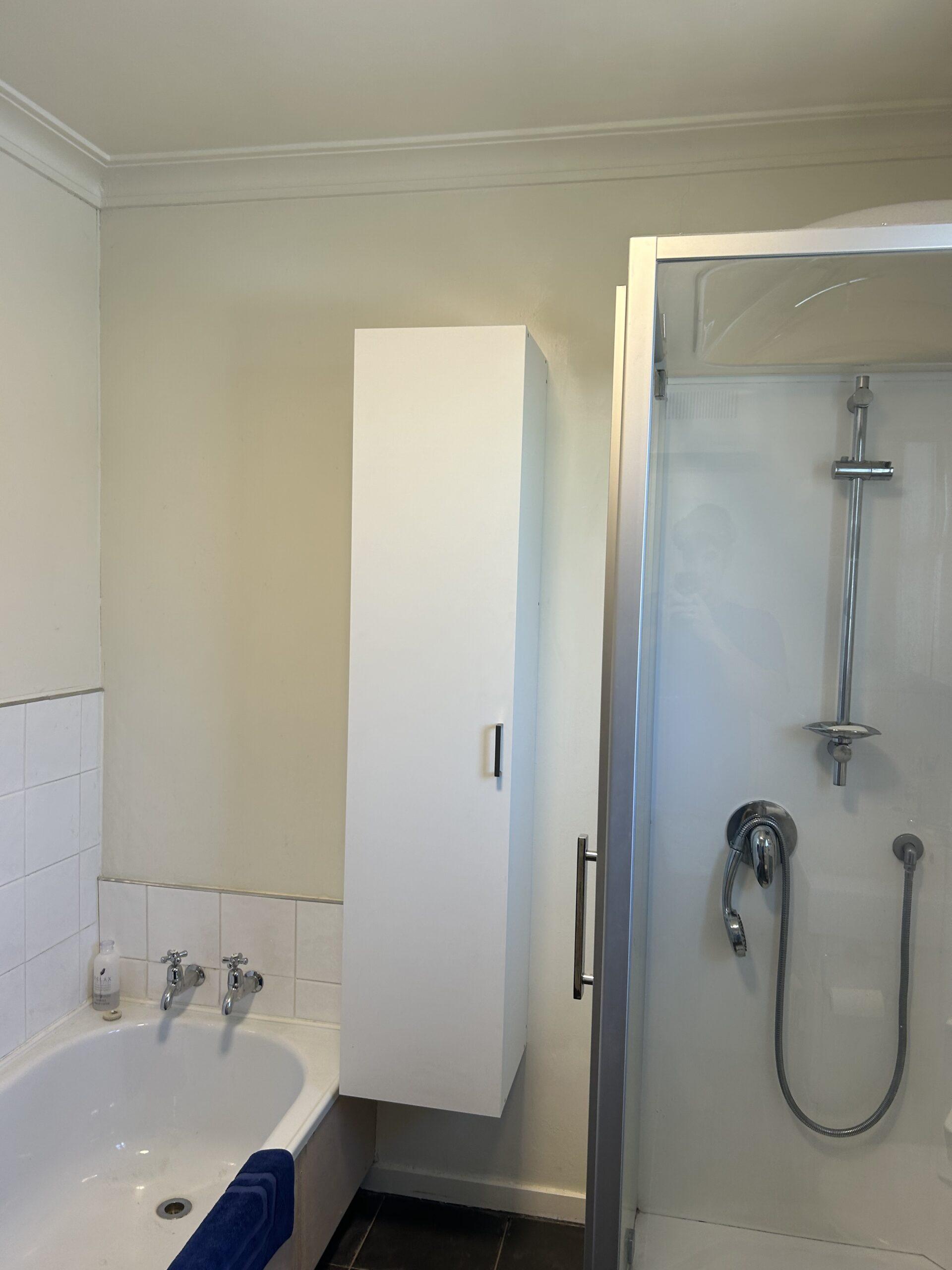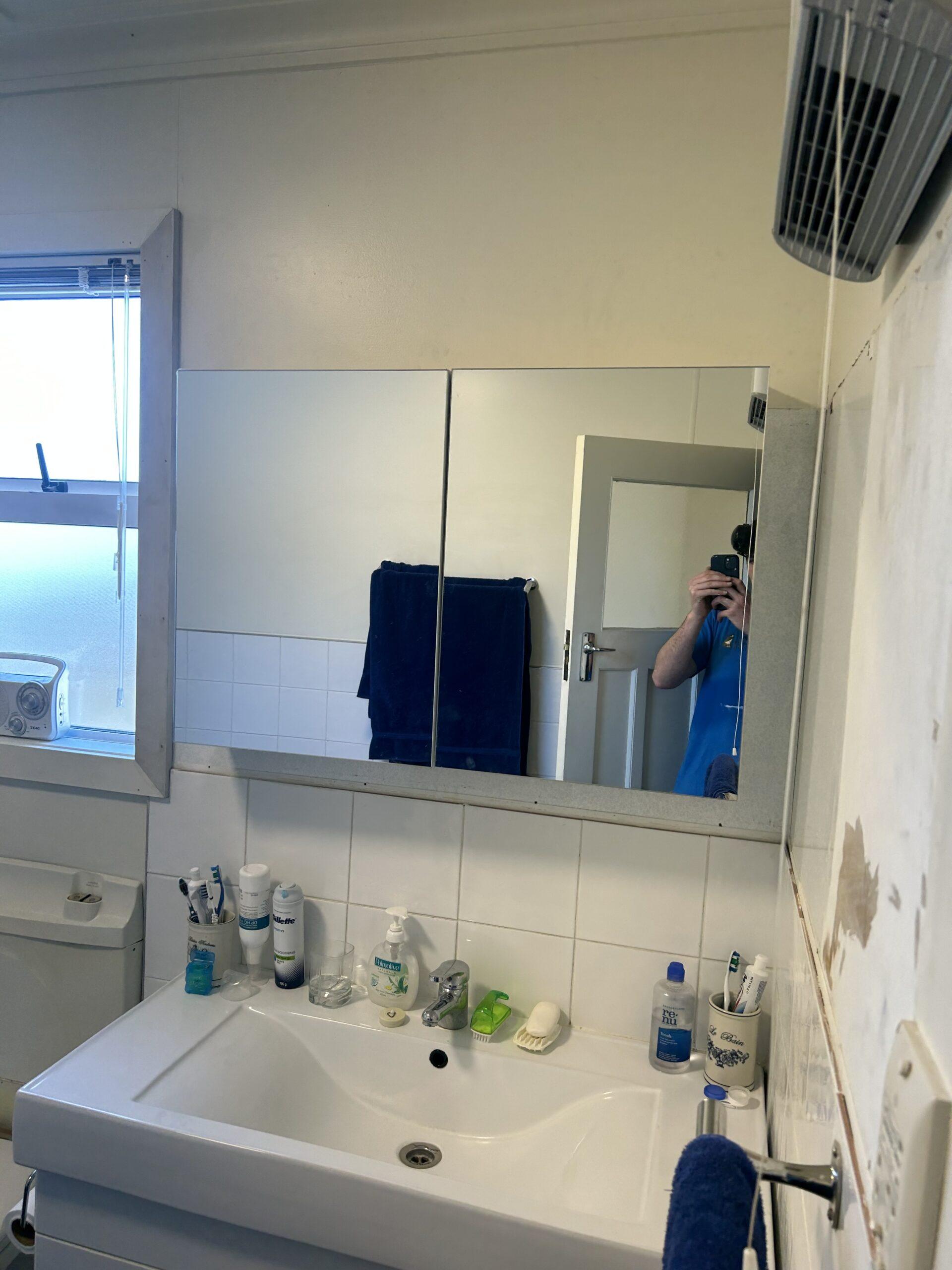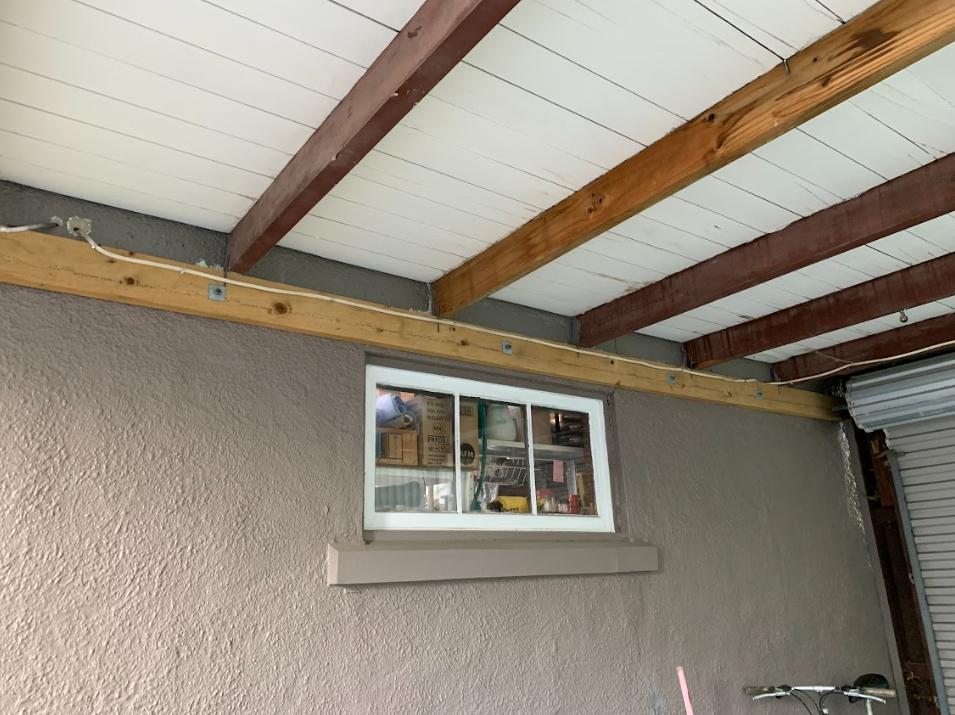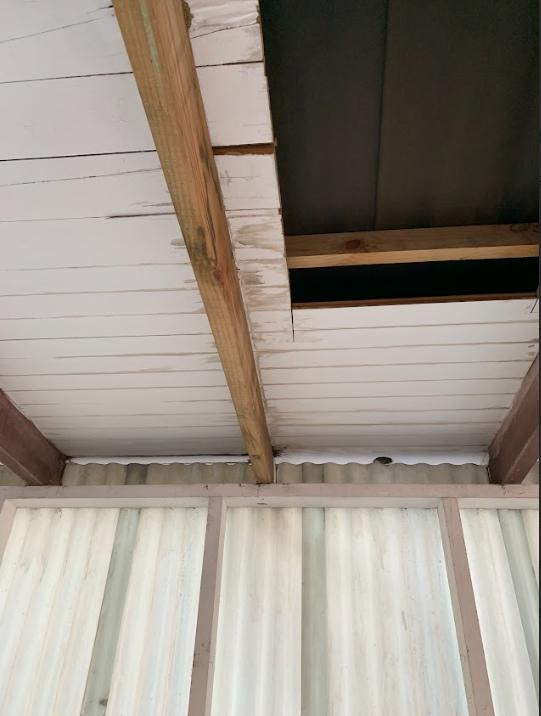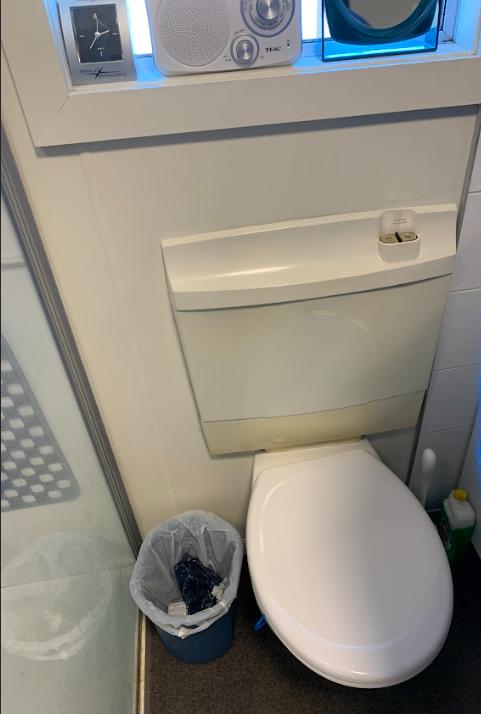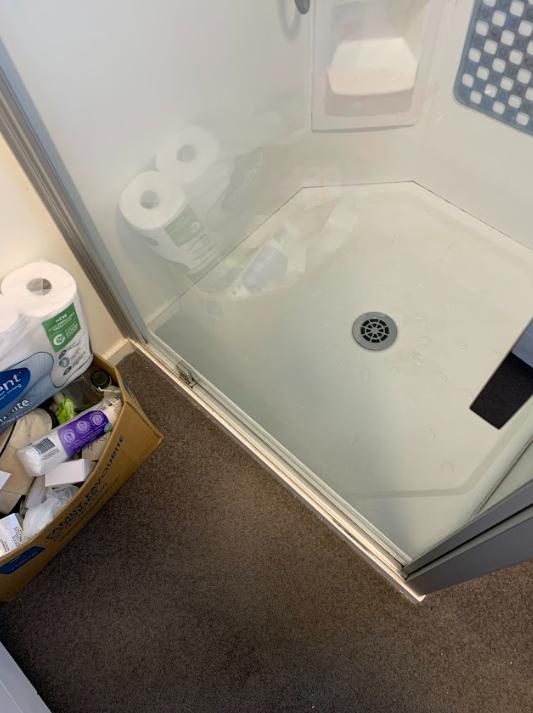 Photo credit Regan Taylor, Kurt Cox & L J Hooker