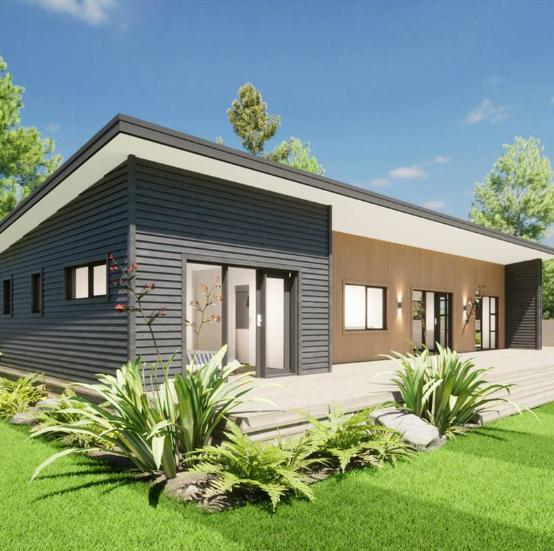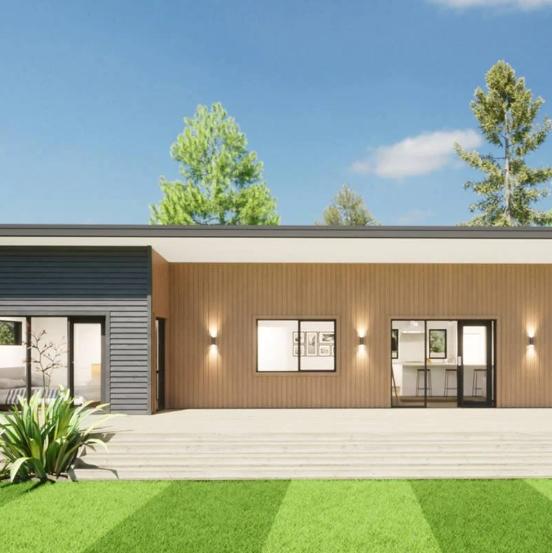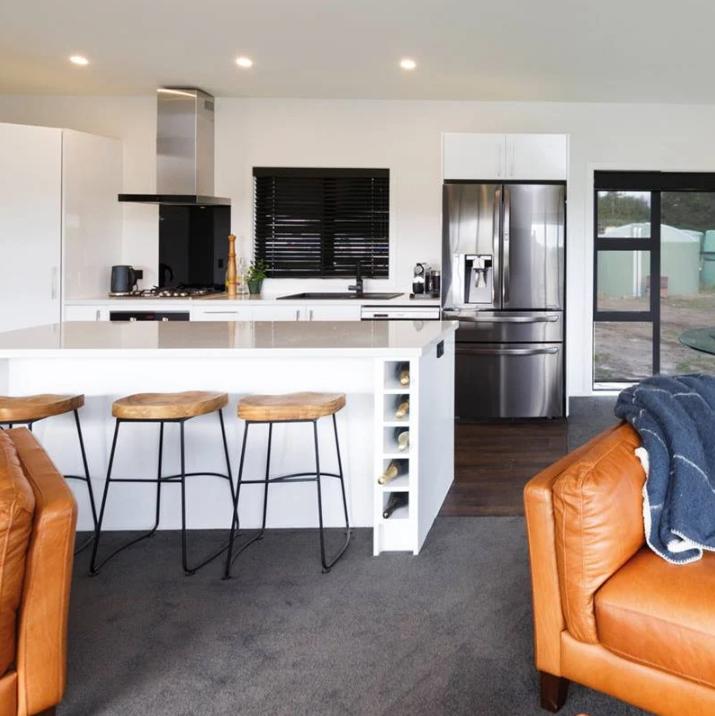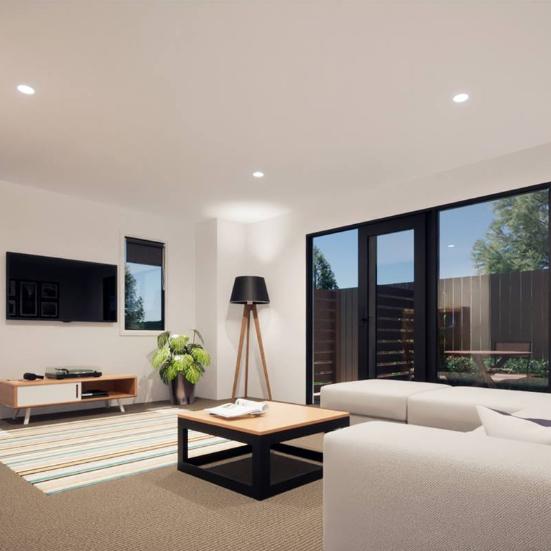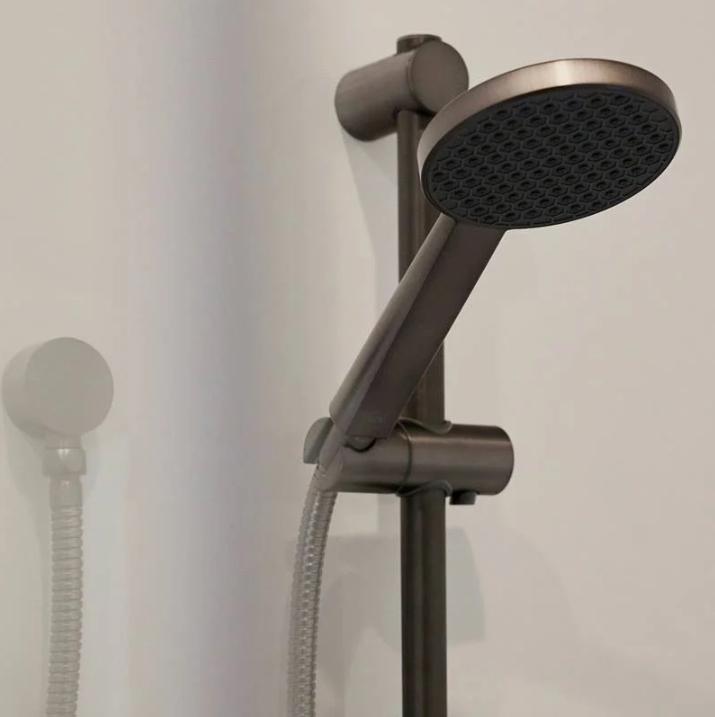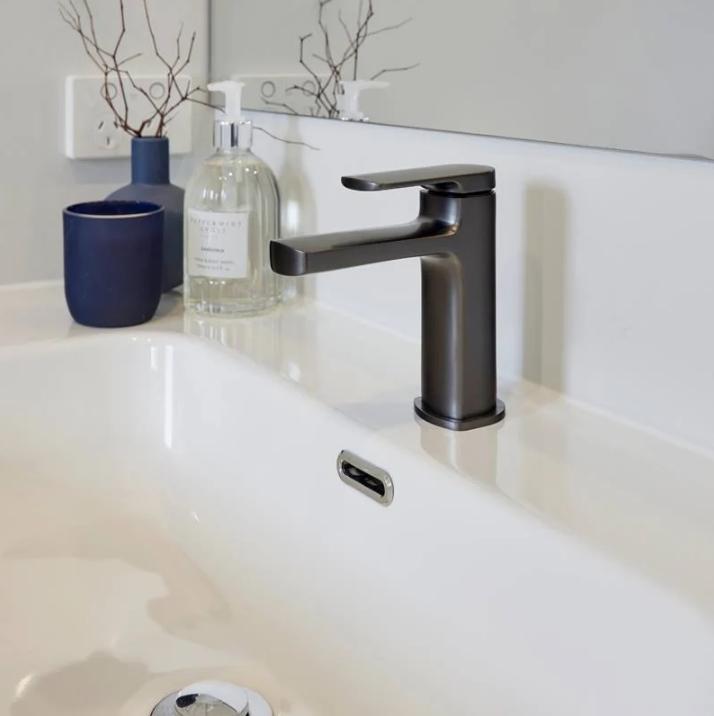 The largest of our two-bedroom homes, the Dexter provides plenty of room for living whilst remaining suitable for most section sizes. It offers high ceilings with a spacious open-plan living and kitchen area at one end of the house, you'll find two generously sized bedrooms with built-in wardrobes at the other.

* Master bedroom with ensuite.     
* Central open plan kitchen and living area.
* Smart home features with Grid Connect.
* Double stacking slider doors.
* Dedicated laundry.