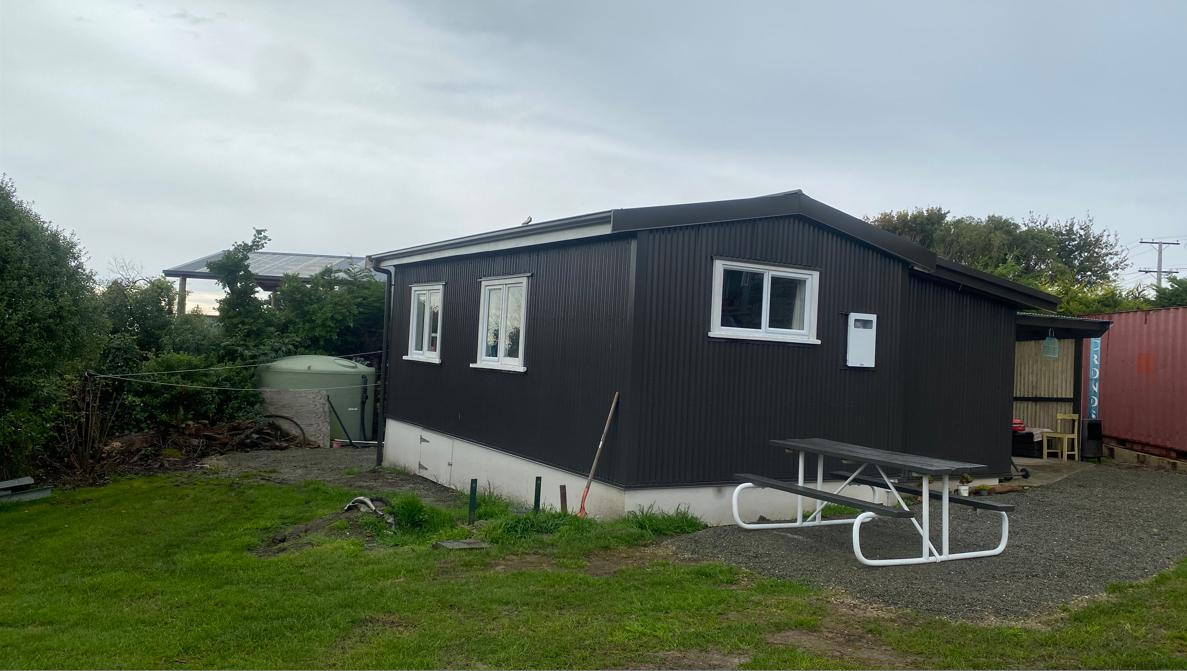 Semple Street, Kakanui
Renovation of a holiday home in the beautiful area of Kakanui.
This well-loved old crib was in much need of a facelift which included the following:
Cladding:
* Remove existing weatherboard cladding to the house on all 4 sides.
* Install Bradford Gold R2.4 wall batts and wrap the house with building paper.
* Install 0.55mm MagnaFlow corrugate as cladding.
* Replace existing spouting with MagnaFlow spouting and one new downpipe to each section of spouting (two in total).
* Install James Hardie fibre cement board to the sub-floor, below the corrugate cladding
Other improvements inside include:
Bedrooms:
* Install plasterboard lining to the master bedroom at the switchboard.
* Install a plasterboard patch to the hole in the ceiling in the bunkroom.
* Install new plasterboard lining to the ceiling at the front entry.
* Allow to stop new linings.
Lounge:
* Remove & replace ceiling lining at HWC with 12mm MDF or similar.
* Removal & remedial replacement of wall linings at HWC with plasterboard
If you wish to future-proof your holiday home, give us a call and we can suggest solutions to suit both your budget and aspirations.