When you build a healthy home with Clever Living Co., you get the complete package. From safety glass to smart lighting to heat pumps, you get an innovative range of materials and accessories.
LONGRUN ROOFING
• Longrun pre-coated metal roofing iron includes soffit, barge & head flashings, netting, and underlay
• High-quality repainted steel sheet backed by 15-year minimum durability warranty
• Rivets, fixing, and fasteners included
• Manufactured specifically for use in New Zealand in accordance with standards AS 1397:2011 and NZ/AS 2728:2019
ALUMINIUM JOINERY
• Thermally broken aluminium joinery helps to prevent heat loss and condensation
• Toughed safety glass on both sides
• Argon gas filled glass panel
• Low E glass which reflects UV light, keeping the heat in during winter and out during summer
• Quality hardware
• 10-year warranty
NOTE: Standard glaze option available. Please talk to your registered Clever Living Co. builder.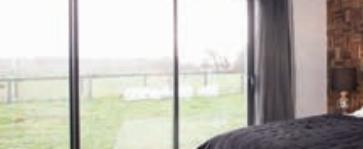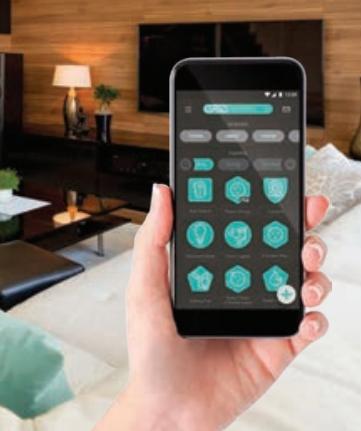 GRID CONNECT
Smart Home Automation System uses a single app to deliver home automation on your smartphone or tablet via Wi-Fi and mobile networks. It makes it possible for various electrical devices throughout the home to talk to each other, to make life easier.
LIGHTING
Dimmable LED downlights
MITSUBISHI HEAT PUMPS REVERSE CYCLE

6.3KW Mitsubishi Bronte Heat Pump (Highland, Angus, Dexter, Hereford Duplex  and Seasonal Accommodation)
• Powerful 18m airflow in cooling mode
• 3D auto airflow
• Allergen clear system
• R32 refrigerant
• 5-year parts and labour warranty
 3.5KW Mitsubishi Avanti Heat Pump
(Suffolk & Oxford)
• 3D auto airflow
• Allergen clear system
• R32 refrigerant
• 5-year parts and labour warranty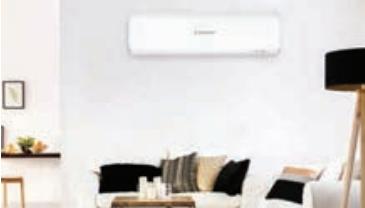 KABOODLE KITCHEN
• Wide range of colours, finishes, and handles available
• Thermowrap doors and panels.
• Standard soft close hinges
• A completely customizable kitchen available on request
BLANCO APPLIANCES
• 60cm touch control ceramic cooktop,  2-year warranty (A gas option also available)
• 60cm 7 function electric oven, 4-year warranty
• 60cm stainless steel touch control wall canopy rangehood, 2 year warranty
• 60cm freestanding stainless steel dishwasher, 2-year warranty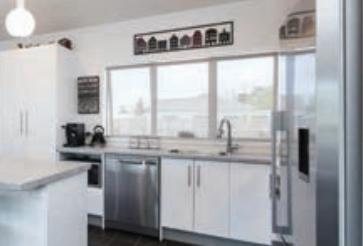 EUROPEAN DESIGN TAPWARE
• Brass construction with brushed nickel finish. (Also available in gun metal grey).
• Manufactured to NZ standards,
•  NZ Watermark certification
• 5-year warranty

QUALITY BATHROOM
• Shower with toughened safety glass
• Vanities available in white, black oak, or light oak
• Toilet suite, WELS 4-star rating, heavy-duty soft close seat
• 5-year warranty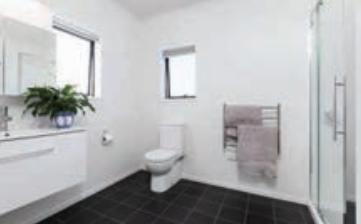 NEW ZEALAND WOOD PRODUCTS
H3.2 Plyfloor
• Squeak-free floor system using tongue & groove
• FSC® certified
• Meets Australian and New Zealand standards: AS/NZS 2269.0:2012
• CCA treated for exterior or wet area use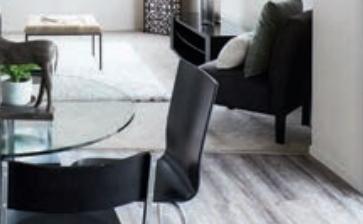 Clever Living Co. has a range of designs that come with an MBIE MultiProof approval for a faster building consent process

Building Consent in a nutshell:
having MultiProof for the design helps speed up the process

What is MultiProof?
Multiple-use approval for standardized building designs like Clever Living Co. is confirmation from the MBIE that these specific building plans and specifications comply with the New Zealand Building Code (NZBC).
How it works
Your MultiProof design is compliant with the NZBC, However, you still need to apply for building consent each time you want to build. This allows the Building Consent Authority (BCA) to confirm:
• The design, with any permitted variations, is the same as the design approved in the MultiProof
• The proposed site meets the conditions of the MultiProof
• Any site-specific features comply with the NZBC Which inspections are required