Palmerston Court House
Renovation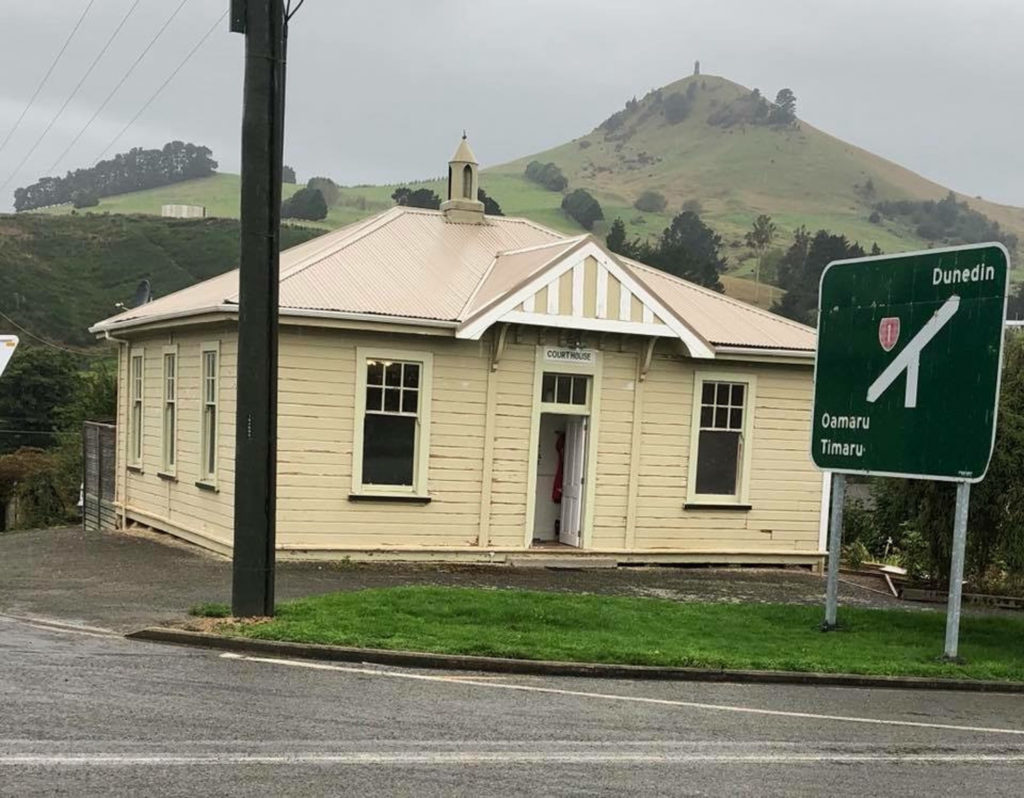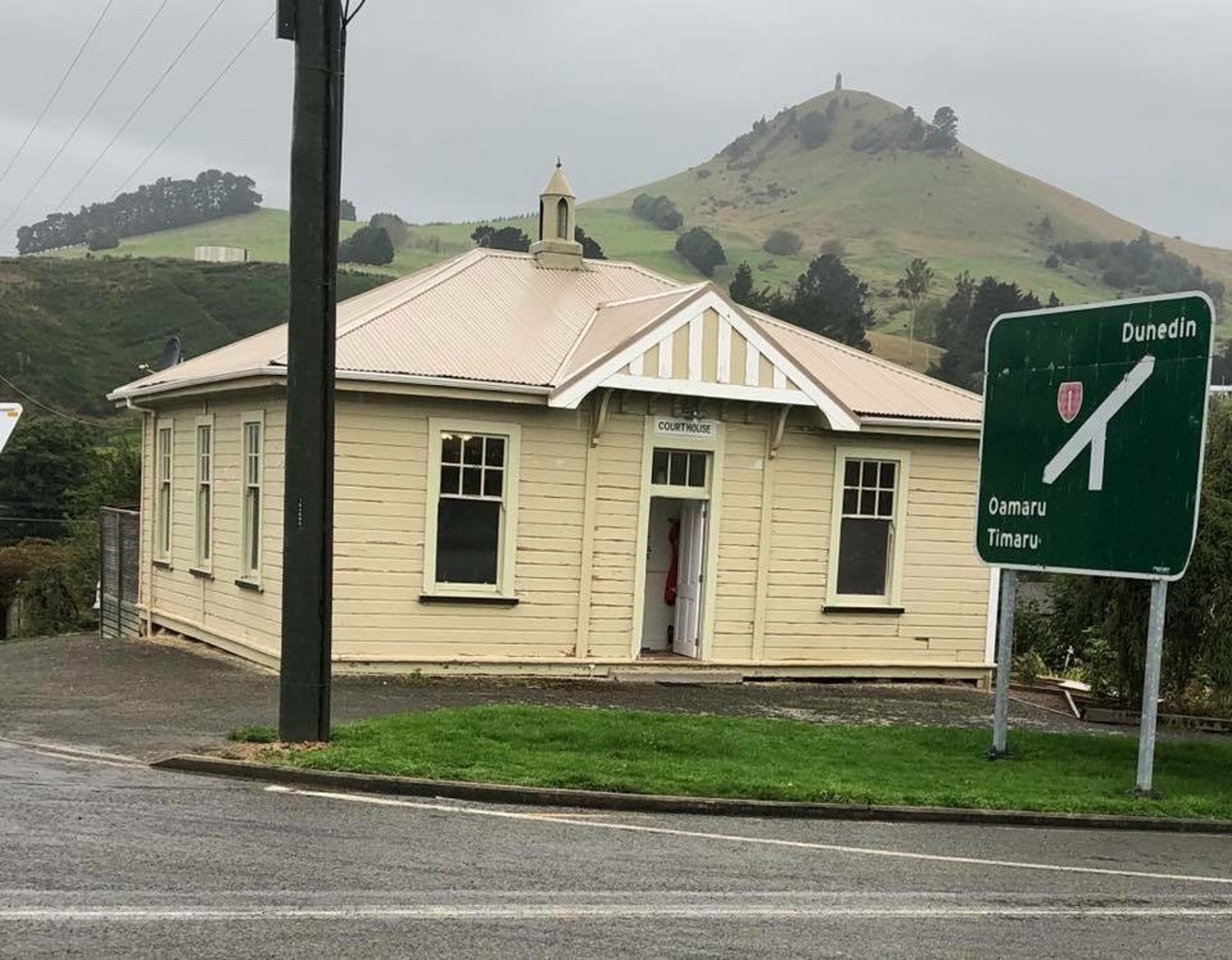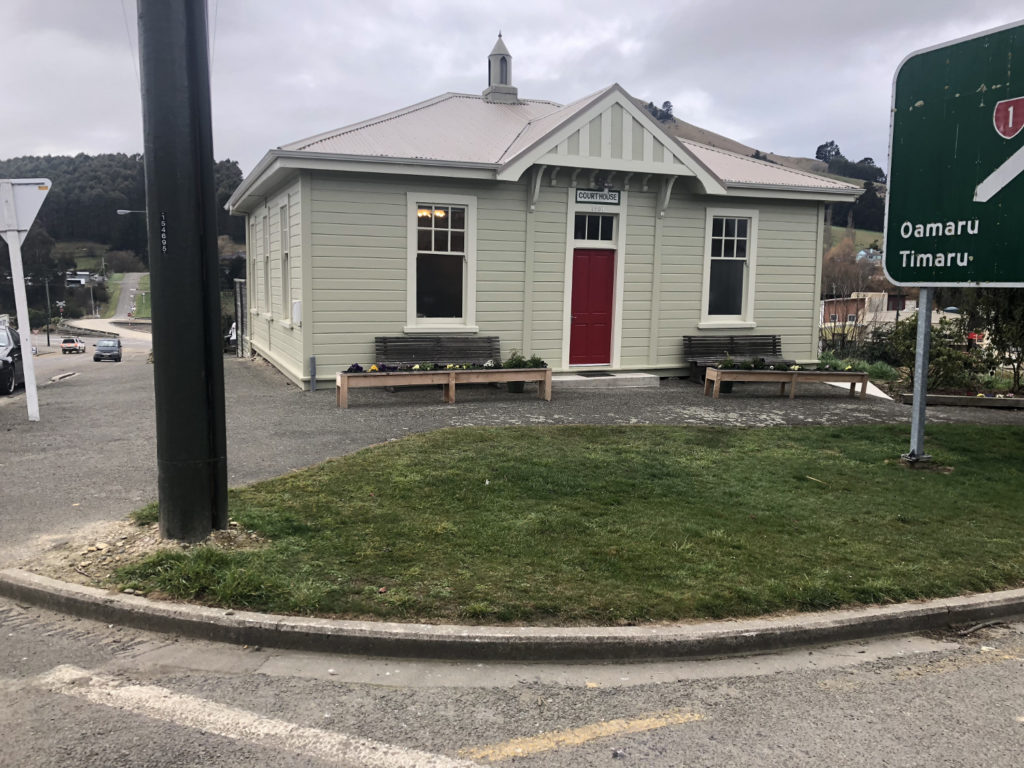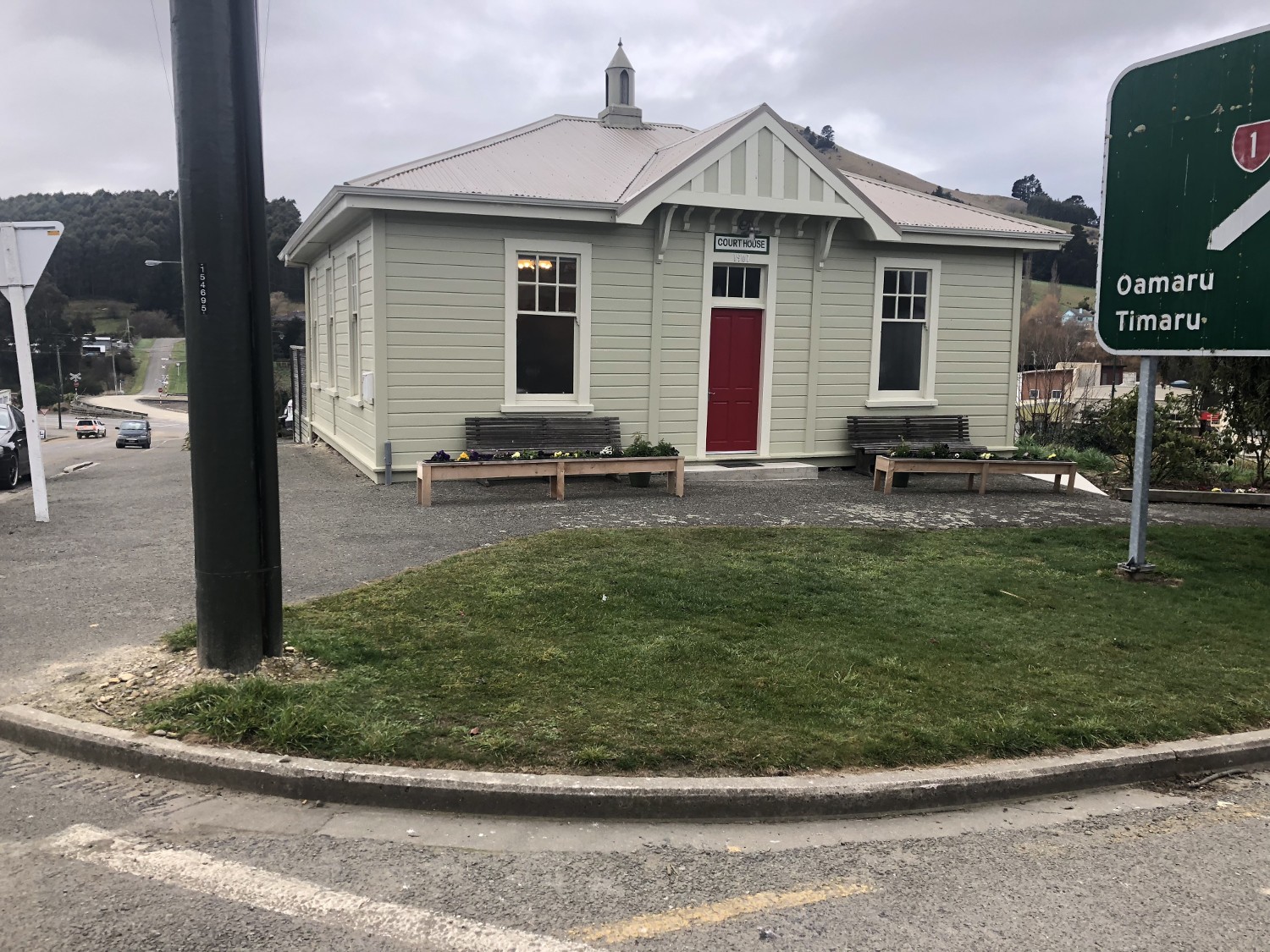 The former Palmerston Court House was the original Waikouaiti Court House built in 1907. The buildings location was in Court Street, Waikouaiti. In 1934 tenders went out for the relocation of the Court House to Tiverton Street, Palmerston in early 1935. The first court hearing in its new location was on the 2nd April 1935 and was closed down as an active court in 1975.
In early 2017 new owners purchased the building with a vision of transforming it into a residential property. The new owners contacted us to talk about planning and design and we were able to quickly put a plan together as to how the building would be changed into a comfortable and warm home keeping the integrity of the original craftsmanship that went into this lovely old building.
The intention was to leave the court room original to be used as a dining/ living area with any mouldings and panelling to be restored or replaced to their former glory in which was very successful. Another window was required by the owners at the end of court room and as the styles of windows currently in the building were no longer available we set to work and constructed an identical window for the space. The office areas and original holding areas were demolished and new walls put in place for a new galley kitchen¸ two bedrooms and a bathroom with an entrance area into the bedrooms and bathroom from the main court room. The original entrance from the street into the courtroom was then restored with new linings and new exterior doors fitted both at the back and front of the building.
The outside of the building had extensive repairs completed on the weatherboard cladding, a brand new coat of paint on the exterior, new long run spouting was installed and new paths and landscaping make it the beautiful  historical building that it still is today.
Article in Otago Daily Times:
https://www.odt.co.nz/lifestyle/home-garden/courthouse-acquits-itself-well