Four Square
The Four square in Palmerston is a small supermarket that you can buy the majority of your household items from. It is commonly referred to as the top shop by locals as there used to be a four square just down the bottom of the street also.
Trash converters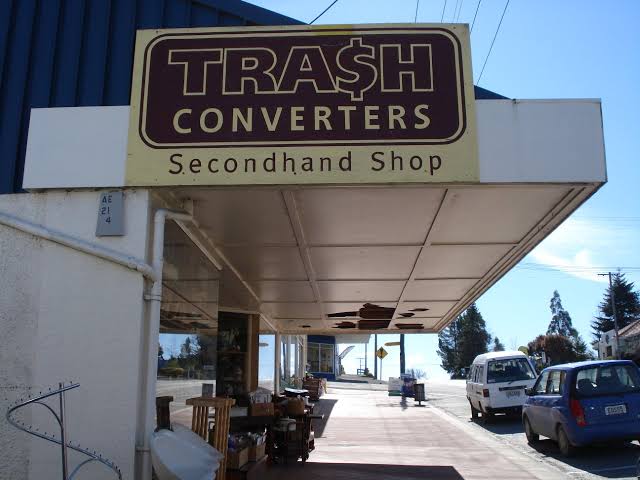 The trash converters is a second hand store that used to be in the palmerston st John's building but is now located just below the four square.
PGG
The PGG in palmerston is the town's only rural farm supplier.
Marilyn's
In the centre of palmerston you can find marilyn's. It is a gift shop and has a wide range of assorted gifts and toys there.
McGregor's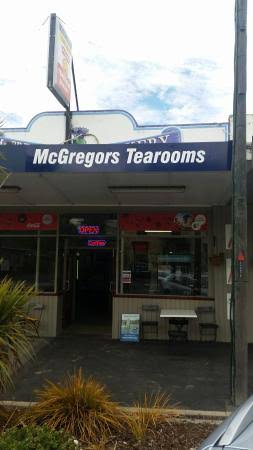 McGregor's bakery and tea rooms is located in the center of palmerston. McGregor's  stocks fresh pastrys and other bakery goods. There is also an ice cream parlor located there to and fresh coffee.
Waihemo Pharmacy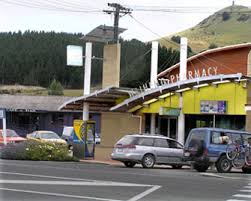 The waihemo pharmacy is located in next door to marilyn's in palmerston. Its main business is as a chemist but there is also an assortment of small gifts and stuff there to.
Z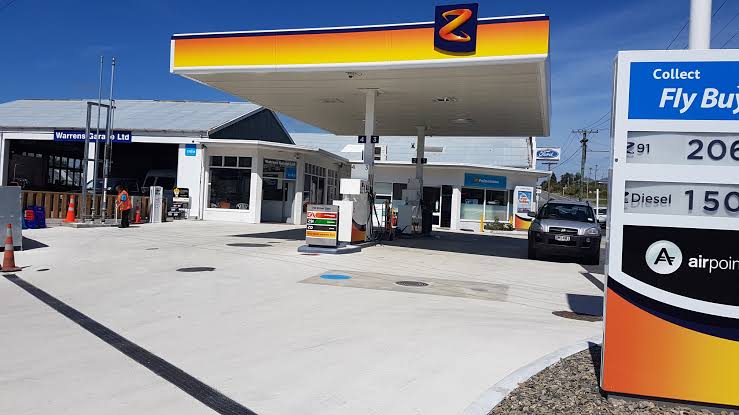 Z is Palmerstons local fuel station.
Fish and chip shop/Coffee cup cafe.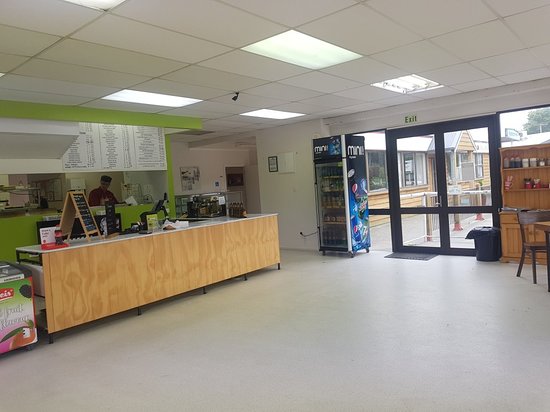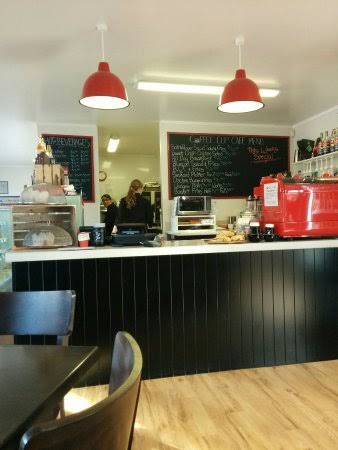 Palmerstons fish and chip shop is on the main street offering fish and chips in the evening. Its is in a conjoined building with the coffee cup cafe which operates in the morning to afternoon to serve you with breakfast coffee and other treats.
Waihemo Pub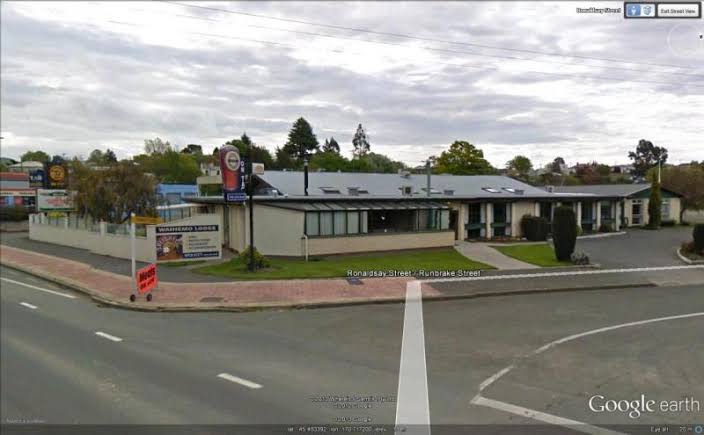 The waihemo pub is Palmerstons only pub. It also has a large hosting room often used by many community organizations for meetings and things like quiz night fundraisers.
Palmerston Veterinary centre.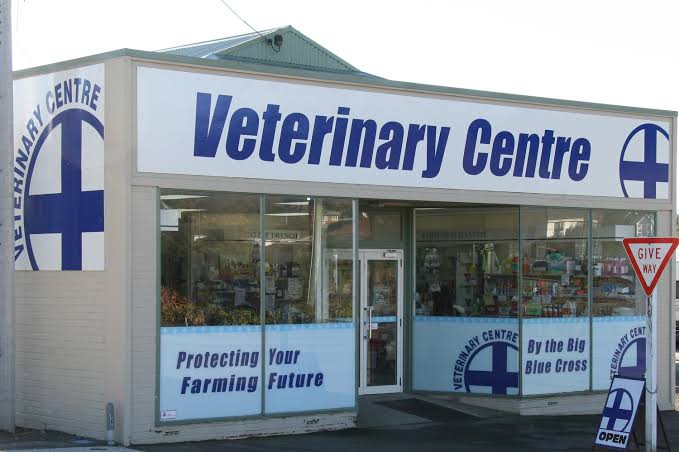 They are the town's local vets. All sorts of animal food and toys are also stocked there.
Thirsty Liqour
One of Palmerston's two bottle shops thirsty Liquor stocks various brands and types of alcohol.